This year's National League Manager of the Year Award is expected to be intense, and it starts at the top. With San Diego and Los Angeles both expected to be strong again, it's no wonder Jayce Tingler and David Roberts are at the top of the list. They are prime examples of the coaching talent the NL has, and they top the MLB odds to nab the high honors in 2021. But could a dark horse candidate rise up and change that?
While we're taking a look at the individual awards, don't forget to visit BetMGM's MLB Team Season Specials and promotions for 2021. Check out our Bet and Get A Home Run Boost promotion and much more. And who will win the NL MVP Award, AL Cy Young, AL MVP Award, and NL Cy Young?
Top Candidates
1. Jayce Tingler (+350), San Diego Padres: In just his first year as a manager, the 40-year old led the Padres to a 37-23 record and finished second in the 2020 NL Manager of the Year Award voting. The pandemic-shortened season didn't seem to faze the young manager as he won 61.7% of his first season's games. Team ownership has invested heavily in this group, and he's proven he can handle the pressure. That's why he's atop the MLB awards odds.
2. Dave Roberts (+450), Los Angeles Dodgers: Roberts has known nothing but success since becoming a full-time manager in the major leagues. In 2016, the Japanese-born skipper took over the Los Angeles Dodgers and has led the club to five straight division championships. Last year his team won the World Series and he's led L.A. to three appearances in the Fall Classic. The 49-year old came into 2021 with a 433-273 career record.
3. Brian Snitker (+600), Atlanta Braves: In 2020, for the third straight season, Snitker finished in the top four for NL Manager of the Year voting. He captured the honor in 2018 when the Braves went 90-72 and won its division before falling in the NL Division Series to Roberts' L.A. Dodgers. The past three seasons, the Braves have been one of the most dominant teams in baseball.
4t. Mike Shildt (+650), St. Louis Cardinals: The 2019 NL Manager of the Year, Shildt has some experience being on that pedestal. In 2019 he led the Cardinals to the NLCS before falling to Washington in four straight games, which is one reason he's mentioned in the MLB betting odds for the award. As a manager, he's been a part of the St. Louis organization since 2009.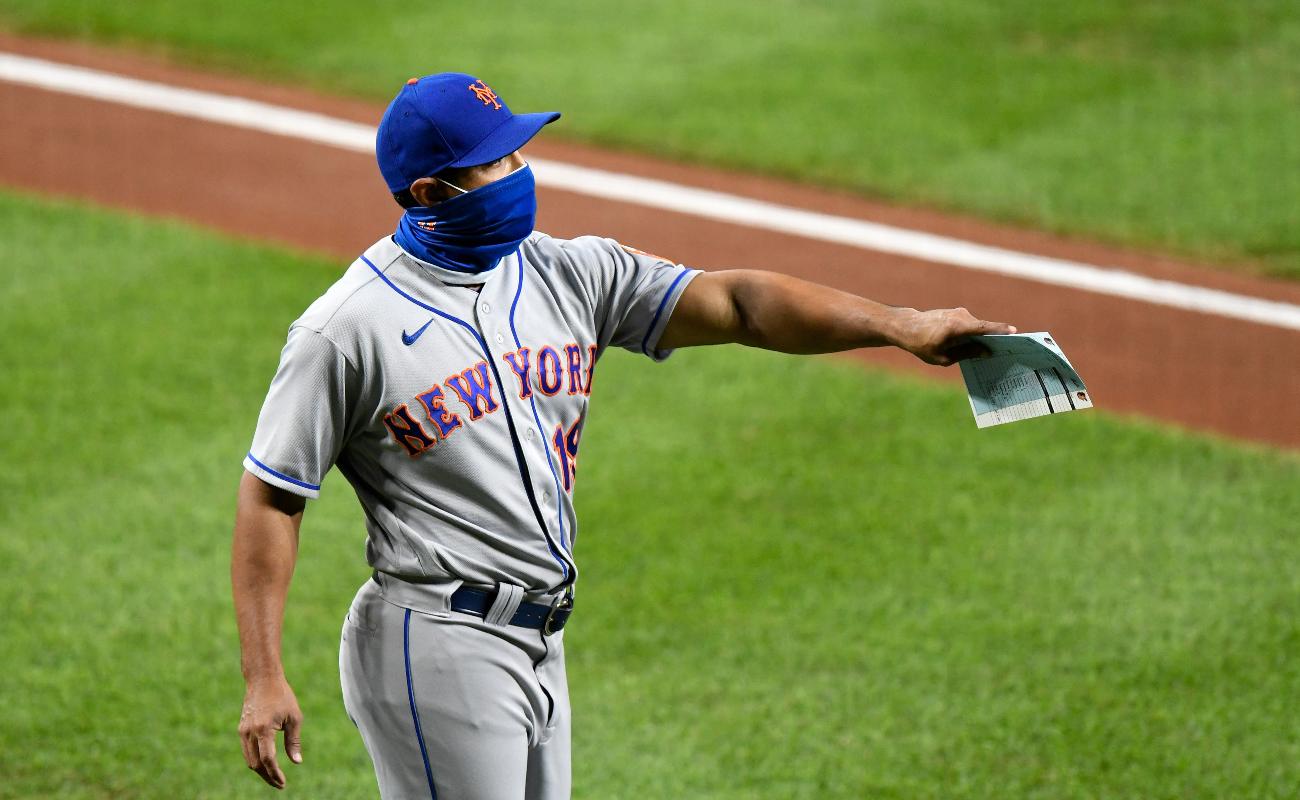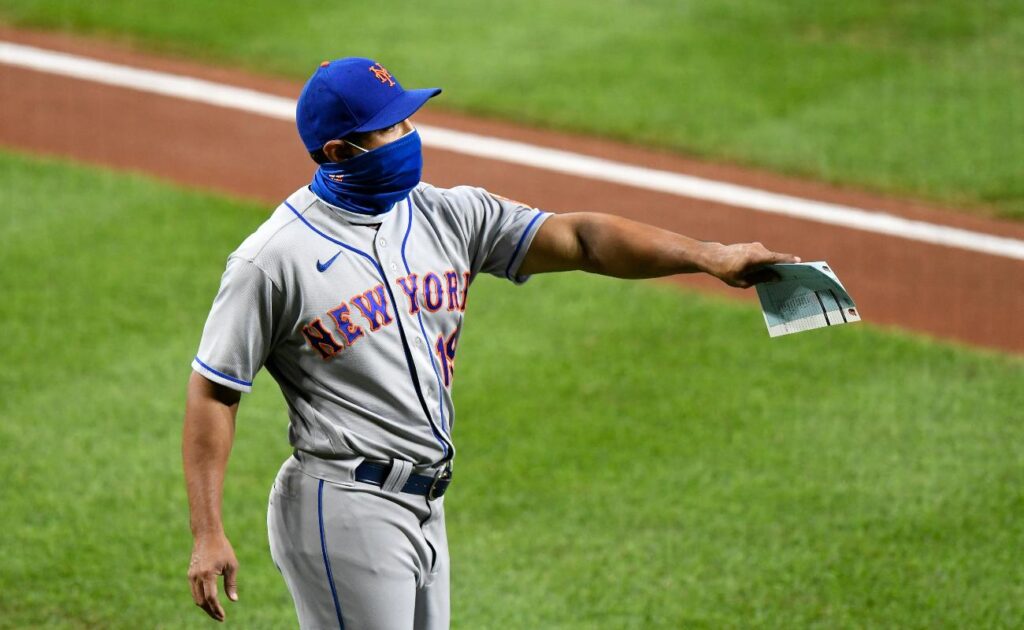 4t. Luis Rojas (+650), New York Mets: A young manager at 39 years old, Rojas inherited a 2021 Mets club that has a good blend of youth and veteran leadership. Plus, management seems committed to spending the money necessary to make this franchise a contender. Rojas' team may only have finished 26-34 in last year's abbreviated season.
Place MLB Wagers at BetMGM
You'll find the top online sports betting experience when you visit BetMGM. Our baseball betting odds allow you to bet on baseball all season long, building parlays, browsing odds for MLB Awards, and much more. Check out BetMGM.
Brian McLaughlin is a writer for BetMGM and co-host of BMac and Herd's FCS Podcast. He has covered the national recruiting scene in football and basketball for The Sporting News, headed up the PARADE Magazine High School All-America selections, handled FCS college football for HERO Sports, and covered Jacob deGrom for his local newspaper when he played for a tiny Class 1A high school in Daytona Beach, Fla. Follow BMac on Twitter @BrianMacWriter.