As we barrel into a new decade it's important that we take a look back at some of the interesting baseball stats, the best and worst trades, big hits, and other news from the MLB. 2019 was undoubtedly one of the most interesting of the recent MLB seasons and we're betting that some online sportsbooks got their sports betting odds slightly off at the beginning of what turned out to be a season of strange results.
Without further ado, here are our standout moments from the 2019 season:
The winners and losers from the 2019 trade deadline
The Astros: Zack Greinke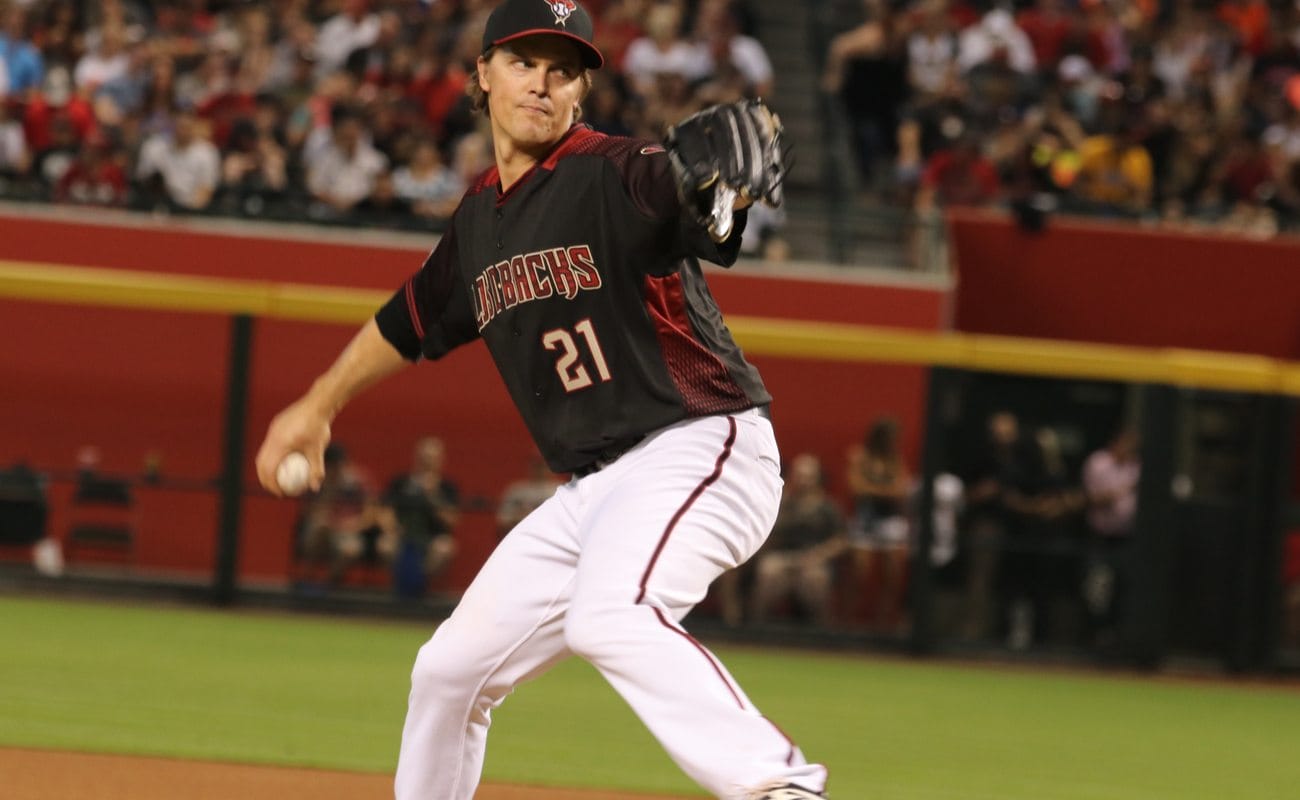 Although they didn't go on to win the World Series, the Astros were favorites going into it at the beginning of the season and they came very close. Their odds to go all the way improved dramatically with the last-minute signing of Zack Greinke.
This wasn't just a great deal for the Astros, but for Grienke too, who moved from merely contending with the Dodgers, to top money and baseball at the Astros.
The Mets: Marcus Stroman
The Mets had an average season, finishing 12th overall, however, they did do some good business before the end of the trade deadline by getting one of the league's most sought-after pitchers in Marcus Stroman.
Stroman has a sun-3.00 ERA, which makes him one of only a dozen pitchers in the MLB with this stat. He also boasts a 78 DRA on top of that. Although they had a patchy season, we foresee this signing as a big one for the team.
Winner: Indians
Many people won't agree but losing star pitcher Bauer wasn't all that bad for the Indians. The return in players for Bauer was significant and the Indians got Yasiel Puig and Franmil Reyes in the offense, which helped immediately. They also got Logan Allen, Victor Nova, and Scott Moss on their books - all who helped the Indians finish up 2019 in 8th place.
Loser: Yankees
Although the Yankees finished a respectable 3rd for the 2019 season, they could have gone all the way if they had secured their primary targets. The team was plagued with injuries and yet Stroman and Bauer signed for teams that are far below them in terms of rankings and quality. The only trade that the Yankees made was for LHP Alfredo Garcia from the Colorado Rockies.
Loser: Dodgers
The Dodgers had a pretty great season coming in second place overall, but they may be wondering what might have been if they had got the improved bullpen players that they needed. The players on their list either weren't traded in 2019 or seemed to simply be out of their budget.
Los Angeles made one only trade in the window with left-handed reliever Adam Kolarek coming on board, but all in all, it was a poor trade deadline for the Dodger who will be surely looking to strengthen in 2020 and challenge for the top spot.
World series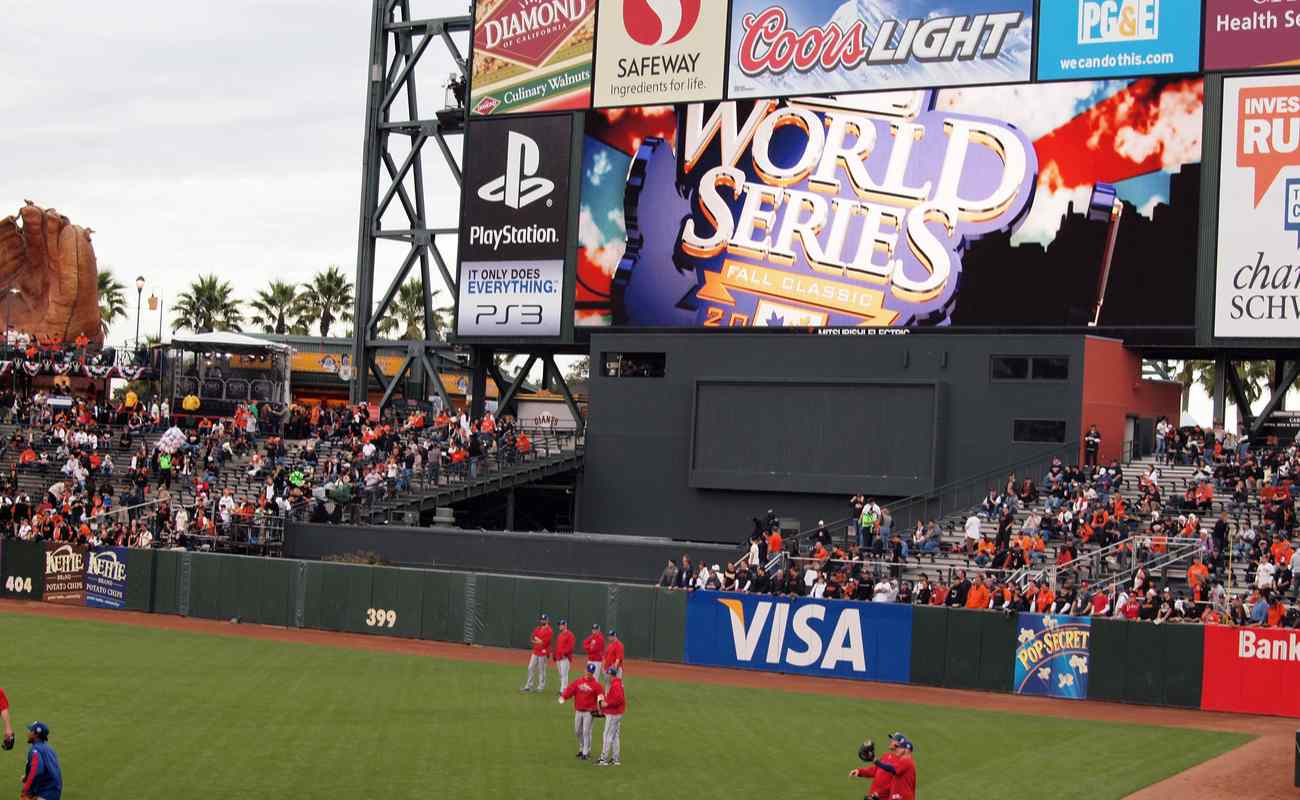 The 2019 MLB World Series was one that set the baseball world on fire; records and hearts were broken, an entire nation was surprised, and the underdog team without a home advantage went on to win in spectacular fashion.
Rewind back to May 24th when the Washington Nationals were sitting at 19-31 and had been predicted as having a mere 1.5% chance of winning the World Series. Keep in mind that the Nationals hadn't even played in a World Series since 1933 and you can imagine that at this stage no one expected the stunning baseball that was to come. If you'd put down money in online sports betting at this moment, you would be smiling from ear to ear now.
The Nationals had a season with incredible highs and undoubted lows but one of the things that stuck out the most about their form was their ability to fight back from a losing position. Due to their position in the regular season, the Astros had the home advantage, playing 4 of the 7 games at home at Minute Maid Park, with 3 on the Nationals' ground at Nationals Park.
What followed was an absolute flip on the head when compared to every previous MLB World Series played. The Nationals went on to win all 4 of their away games and clinch the World Series title. In fact, in the final game, they once again came from behind to win and it was made all the sweeter by the fact that they won the game to clinch the title at Minute Maid Park.
We're not sure if we are ever going to see a World Series like this again and while Astros fans may have been devastated by the unlikely outcome, it was certainly an entertaining and interesting result for everyone else watching it from around the US.
100 win and 100 loss record
The 2019 season was branded as a rebuilding season for many teams who lost their veteran players and are trying to bring in new, young players that haven't come into their best years yet. This meant that many of the lower teams suffered many big losses in the league, whereas the wins and points went to the top tier teams. So by no means is this indicative of what's to come but it did set some records for losses and wins this season.
There were four teams in all with 100-plus losses and four teams that managed to get +100-wins.
Kansas City lost 103 games, Miami lost 105, Baltimore lost 108, and the Detroit Tigers came in with a whopping 114 losses.
On the other end of the spectrum, Houston won 107 games, the Dodgers finished with 106 wins, which was a new club record, the Yankees won 103 games, and Minnesota finished the season with 101 wins.
These high numbers make for glamorous reading and if you are a true supporter of the sport, you'll know that we need to get back to a more even tally to keep the game interesting and to bring in spectators, which brings us to our next point.
Declining support

In the 1990s and early 2000s, many teams built lavish stadiums for their fans and why not? Attendance at the time warranted building stadiums with a much bigger capacity. However, there has been a clear decline in attendance for MLB games with more and more seats staying empty. This was the season of the home run, but there were fewer fans to try to catch them.
According to Forbes, there's been a 7.14% decline in MLB attendance; to put that into perspective, it means that over five million fewer people are buying tickets and attending games. That is just over a million more empty seats a year.
Why are numbers declining so dramatically and should it be something that the MLB should be worried about?
The first issue with this season, in particular, was that there were simply a large number of incredibly poor teams. As mentioned in the point above, four teams had more than 100 losses this season. This meant that many fans won't attend games that are either a whitewash with the stronger teams absolutely dominating or simply don't want to see their team get smashed. There is hope that this period in MLB time is cyclical and that in just a few seasons those teams will have put together the players that they are trying to build up into teams that are more challenging to play against.
The second reason why attendance at baseball games is in decline is simply because of the plethora of options out there with the advent of new technologies. Flat screens, VR, and other advancements mean that it isn't entirely necessary to physically go watch the game when you can have a great experience at home with friends for a fraction of the price.
Those at the top of MLB aren't too worried about the declining attendance due to the fact that there are more people that watch baseball online and on their TVs than ever before and this means that the sport hasn't lost fans, but that they've just shifted across.
The rise of legal online sports betting has had an impact on the number of people that watch the MLB, as it is a lucrative sport to bet on. Moneyline bets are one of the easiest bets to make at an online sportsbook and one of the most common when it comes to sports betting on the MLB.
At BetMGM, you can bet on your favorite MLB team from the comfort of your own home. We don't stop there, however, and while you wait for your MLB results to come in you can take a look at the huge variety of other sports betting options that we have on our site and open another avenue for making some quick cash. We also have betting tips, stats, and sporting news that will help you to bet like a pro in 2020.