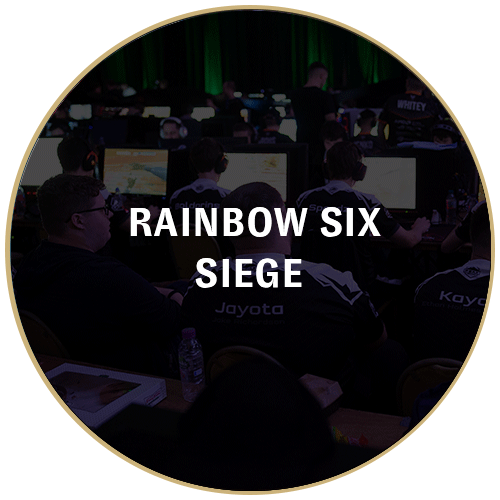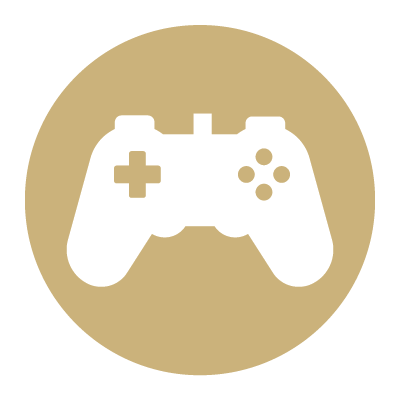 Alec Fultz
May 29, 1970

2020 Earnings: $210,000
Networth: Unknown
Fultz has only been playing competitive Rainbow Six Siege since 2019. He played as a part of the team Organized Chaos before switching to Spacestation Gaming in the middle of 2019.
The Spacestation Gaming team managed to clinch the final round of the Six Invitation and won $1 million dollars. Fultz got his $200, 000 share.
Before winning the Six Invitational, Fultz had won $28, 966.
Back to Main Listing Page