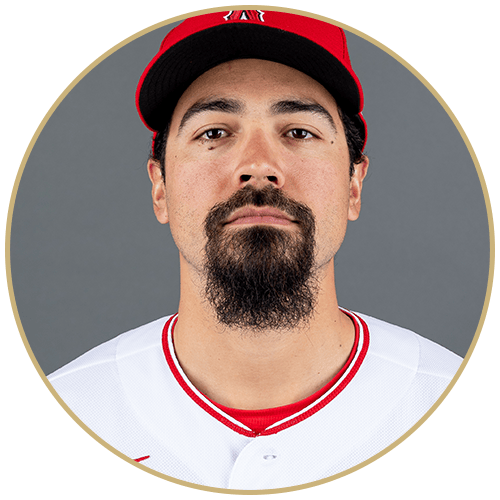 Anthony Rendon
October 4, 1990

2020 Earnings: $13.8 million ($13.4 million salary/prize winnings, $400,000 endorsements)
Networth: stimated $40 million
Rendons talent didnt go unrecognized when he was in college. While attending Rice University, Anthony Rendon won the Dick Howser Trophy, the annual award for best collegiate baseball player.
He had an excellent year in 2019, winning multiple awards, titles, and honorary selections. He was selected to the All-Star team, received the All-MLB First Team honor, as well as the Silver Slugger and MLB RBI leader awards. He also became a World Series champion in 2019.
Rendon is only the third player to ever score six hits and 10 RBIs. Jim Bottomley set the record with 12 RBIs in 1924, and Mark Whiten matched this record in 1993.
Anthony was another free agent to score big in 2019 after he signed a $245 million, 7 year contract with the Los Angeles Angels.
He is on the advisory board for the Taylor Hooton Foundation, which advocates against the use of performance enhancing drugs (PEDs) by young people in American sports.
Back to Main Listing Page