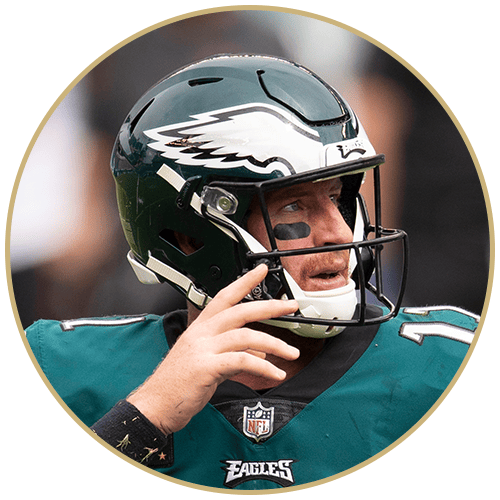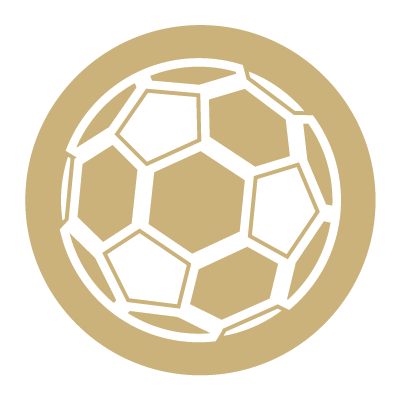 Carson Wentz
June 3, 1992

2020 Earnings: : $59.1 million ($55.1 million salary/prize winnings, $4 million endorsements)
Networth: Estimated $45 million
Carson completed his degree before going pro, graduating from NDSU with a degree in health and physical education in 2015. He received the Academic All-America of the Year award twice during his college degree.
Wentz is a Super Bowl champion, having helped the Eagles win Super Bowl LII. He also won the 2017 Pro Bowl. In 2019, he became the first quarterback to throw 20 or more touchdowns and seven or less interceptions for three seasons in a row.
He is tied with Derek Carr for the number of games in his career at 23 games with 30 or more attempts and no interceptions, but its the most a quarterback has ever achieved in their first four seasons.
In 2019, Wentz signed a four-year extension thats worth a maximum of $144 million, which ends in 2024. He reportedly received $66 million of that when he signed the contract.
The Audience of One, or AO1, Foundation was founded by Carson in 2017, not even two years after hed gone pro. The organization was influenced by Wentz faith, love of the outdoors, and his strong bond with dogs, and helps underprivileged youths, people with physical disabilities, and military vets.
Back to Main Listing Page