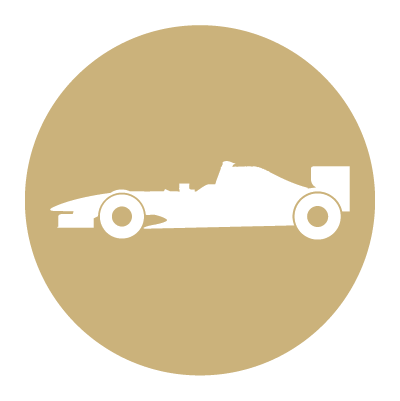 Charles Leclerc
June 3, 1997

2020 Earnings: $3.5 million ($3.5 million salary/prize winnings, unknown endorsements)
Networth: Estimated $2 million
As a kart driver, Leclerc won many titles. He is a three time winner of the French PACA Championship, claiming the title in 2005, 2006, and 2008, and was the French Cadet champion in 2009. In 2010, he won the Junior Monaco Kart Cup, and followed that up with the CIK-FIA KF3 World Cup, the CIK-FIA Karting Academy Trophy, and the ERDF Junior Kart Masters in the following year.
This young driver has already won two F1 races and made an impressive 12 podium finishes.
When the COVID-19 pandemic surged, Leclerc agreed to take part in virtual F1 races. These eSports events were organized by Formula One in partnership with Veloce Esports.
He was close friends with Jules Bianchi, another F1 driver who passed away nine months after a racing accident. This was the first F1 related death recorded since Ayrton Senna passed away in 1994.
During his virtual races, he and other drivers managed to raise over $70, 000 to help fight COVID-19.
Back to Main Listing Page