Charles Piutau
September 28, 1991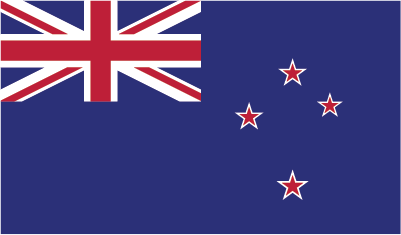 2020 Earnings: $1.28 million (£1 million) salary
Networth: Unknown
His full name is Salesi Tu'ipulotu Piutau, and he is one of 10 children.
He has a record high two tries against Japan in international play for the All Blacks.
Piutau left New Zealand to play European club rugby. He has since played for numerous teams including the Wasps, and Ulster, and is currently playing for the Bristol Bears.
Back to Main Listing Page