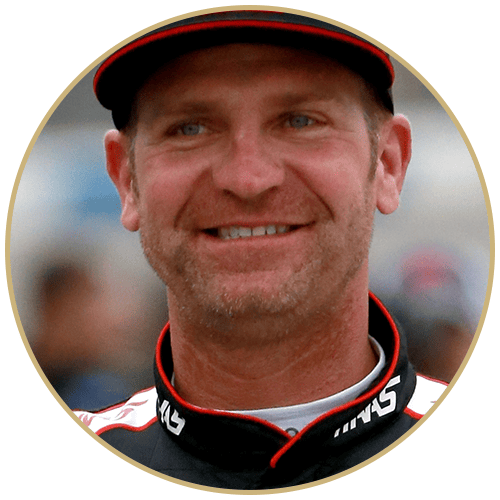 Clint Bowyer
June 2, 1992

2020 Earnings: $10.2 million ($8 million salary/prize winnings, $2.2 million endorsements)
Networth: Estimated $40 million
Clint actually began racing on two wheels at the age of five as a motocross racer.
Despite completing over 534 Nascar Cup Series races, first place still eludes Clint Bowyer who currently only has a second place best finish. However, he has won the NASCAR Xfinity Series, as well as other races including the Alabama 500, NASCAR All-Star Race, and NASCAR Nationwide Series.
Clint has worked with many brands including Stewart-Haas, Mobil1, Cummins, and Ford.
Clint Bowyer founded the 79 Fund to provide support to children of Emporia. Part of this is achieved through an annual charity golf tournament and auction. Hes also worked with the Cancer Sucks charity, as well as the Emporia Community Foundation.
Back to Main Listing Page