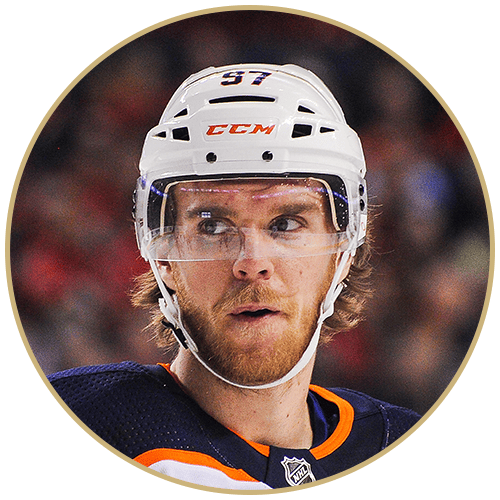 Connor McDavid
October 4, 1997

2020 Earnings: $14 million
Networth: Estimated $30 million
McDavid was hot property in the 2015 NHL Entry Draft, being the first overall pick by the Edmonton Oilers.
He was Rookie of the Month for three months, and played in the NHL All-Rookie Team. He has since gone on to play in 4 NHL All-Star Games, as well as receiving the nod for his performance by making the NHL First All-Star Team in 2017, 2018, and 2019.
Connor McDavid made it onto the NHLs Highest-Paid Players 2018-2019 with a $19 million payday.
Connor has sponsored development sports programs for Edmontons Indigenous community, and has also worked with Canadian Tire Jumpstart Charities, the Make A Wish Foundation, and the Zebra Child Protection Centre.
Back to Main Listing Page