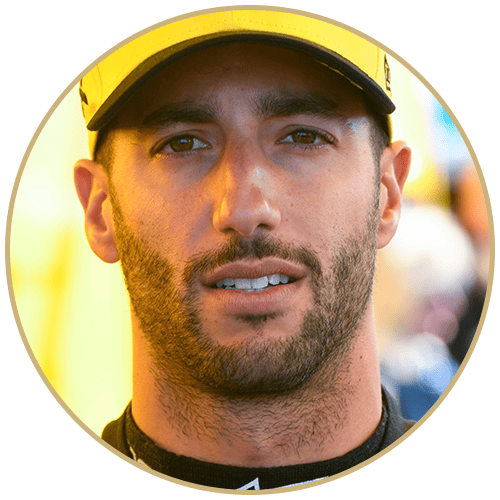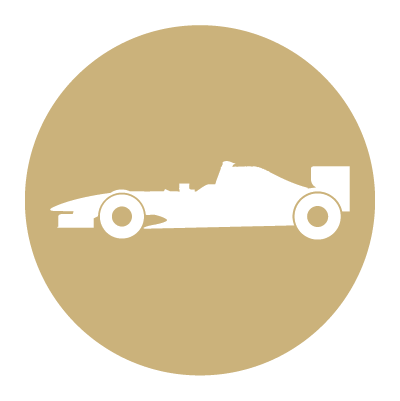 Daniel Ricciardo
September 21, 1989

2020 Earnings: $29 million ($27 million salary/prize winnings, $2 million endorsements)
Networth: Estimated $50 million
Daniel Riccardio has 7 F1 wins and has finished on the podium 29 times. He received the Lorenzo Bandini Trophy in 2014 and the Laureus Breakthrough of the Year in 2015.
Daniel began karting at 9 years old, as a member of the Tiger Kart Club.
He is nicknamed the honey badger, which is supposed to be the most fearless creature in the animal kingdom, and may align with his ability to remain cool under pressure.
Daniel made the decision to move to McLaren from Renault, and will be joining the team in 2021. It is reported that Ricciardo will take a fairly significant pay cut for doing so.
The Australian driver auctioned off his race suit earlier this year, and also donated an unspecified amount to help fight the Australian wildfires.
Back to Main Listing Page