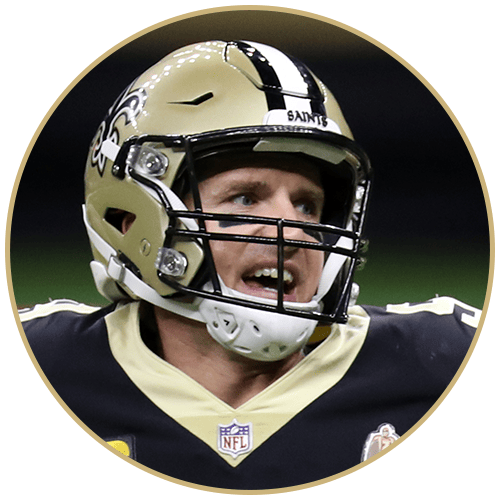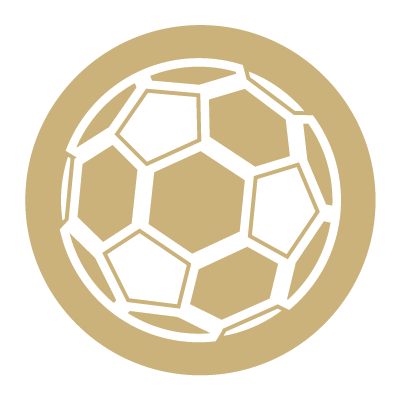 Drew Brees
September 28, 1979

2020 Earnings: $44.8 million ($29.8 million salary/prize winnings, $15 million endorsements)
Networth: Estimated $160 million
Drew Brees is another older player thats adored by NFL fans across the country. Hes won the Super Bowl, was named Super Bowl MVP, and taken part in 13 Pro Bowl games. Hes also been recognized twice as NFL Offensive Player of the Year, is a 7 time NFL passing leader, and has received the Bert Ball Award, as well as the Art Rooney Award. These are just a few highlights of his almost two decade long career.
Brees was a good player and was picked during the second round of the 2001 NFL Draft, but he was still the 32 pick overall.
He was co-author of his autobiography, Coming Back Stronger, which received extremely positive reviews from fans and critics alike, and ranked at #3 on the New York Best Sellers list when it debuted.
Until recently, Drew was the third highest paid player in NFL history. However, hes about to surpass Peyton Manning ($247.8 million career total) and Eli Manning ($252.3 million career total) with a total of $294.7 million dollars over his 19 season career.
Brees has always had a generous side, forming the Brees Dream Foundation in 2003, which focused on supporting cancer patients. It has since expanded into other areas, including feeding, community support and COVID-19 relief programs.
Back to Main Listing Page