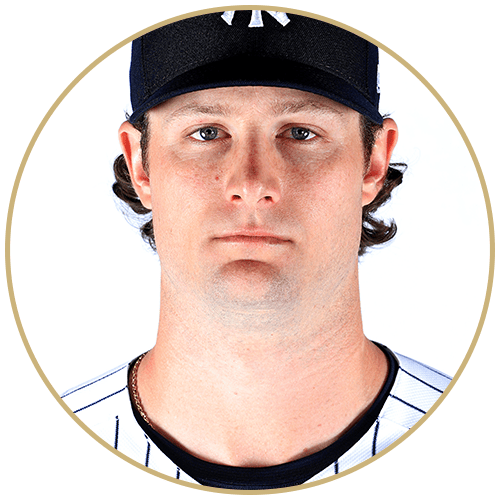 Gerrit Cole
June 8, 1990

2020 Earnings: $13.8 million ($13.3 million salary/prize winnings, $500,000 endorsements)
Networth: Estimated $50 million
Cole came out swinging for his debut, striking out the first batter he faced in three pitches. His final recorded pitch blazed past his opponent at 99 miles per hour.
As a professional player, Gerrit has been selected for the All-Star game 3 times. He was first selected in 2015, then 2018, and again last year in 2019. Hes also been recognized with an All-MLB First Team, AL ERA leader, and MLB strikeout leader award. All three of these were awarded to him in 2019.
Gerrit Cole was recognized as a top free agent pitcher, and he got a contract worthy of the position. In December 2019, Cole signed a $324 million dollar deal with the Yankees. This 9 year contract would see Gerrit receiving $36 million dollars a year! That number may have been cut due to the restructured 2020 season, but thats still more money than some teams will be earning this year.
He racked up 300 strikeouts during the 2019 season, beating his previous record of 200 in 2018.
Cole and his wife have worked with Uncork for a Cause, a wine event that helps raise funds for those in need. They have also made significant contributions to fighting the coronavirus pandemic through their charity, the Gerrit and Amy Cole Foundation.
Back to Main Listing Page