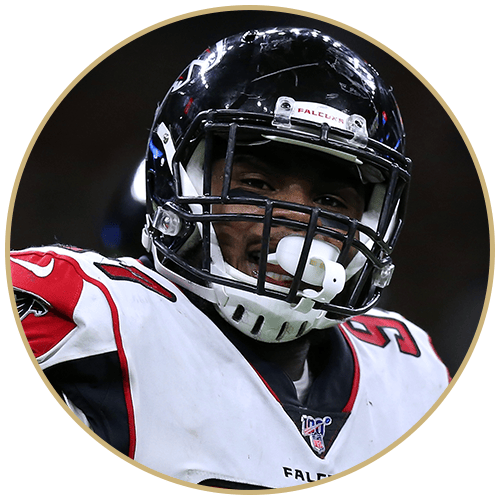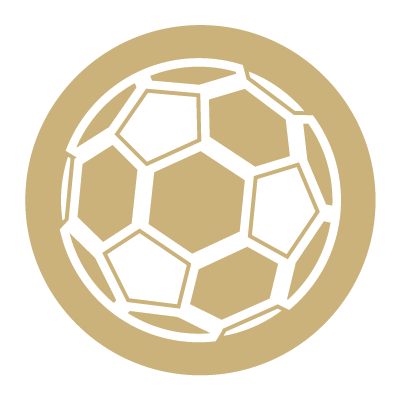 Grady Jarrett
June 3, 1993

2020 Earnings: $33.1 million ($33 million salary/prize winnings, $50,000 endorsements)
Networth: Estimated $35 million
Even though Grady was only invited to the Pro Bowl in 2019, numerous writers have written about his career and recognized that hes underappreciated, and not given the credit he deserves. At the end of last year, he was rated as the fifth best interior defender in the NFL by Pro Football Focus.
Hes currently ranked 91 in the NFL top 100.
Grady recorded a career high of 69 tackles and 7.5 sacks in 2019.
Jarrett signed a four-year deal with the Falcons for $68 million. Commentators noted how this was a great deal for the team, as Grady is undoubtedly one of the best defensive tackles currently playing.
Grady Jarrett has been involved in community work in Atlanta throughout his entire career. Earlier this year he decided to support first responders with meals for the month of April. Hes also been recognized by the organization Champions for Philanthropy, who honored the defensive tackle at a recent event. Hes also worked with Falcons social justice committee, and donated to reading and anti-bullying programs.
Back to Main Listing Page