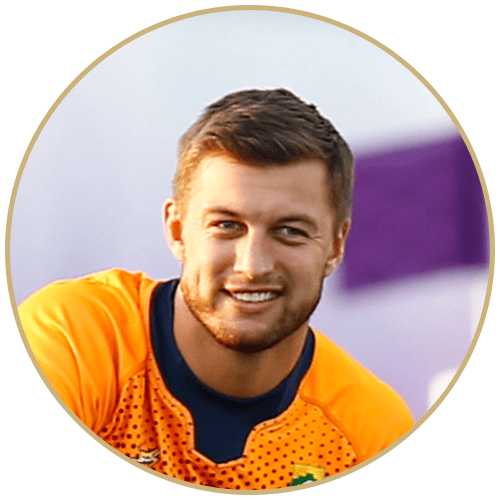 Handre Pollard
October 3, 1994


2020 Earnings: $1.28 million (£1 million) salary
Networth: Unknown
As a young player, Handre competed in two renowned Craven Week competitions, including the Under-13 and Under-18 for the Western Province. He also took part in the Grant Khomo Week in 2010.
When he played for the Springboks, his highest record against international teams was two tries against Argentina and New Zealand. He is currently rated as the number two fly half in all tournaments by Rugby Pass.
He left the South African Blue Bulls squad to join Montpellier after the 2019 Rugby World Cup. He is reported to have doubled, or even tripled, his salary in the move.
Back to Main Listing Page