Hardik Pandya
June 5, 1993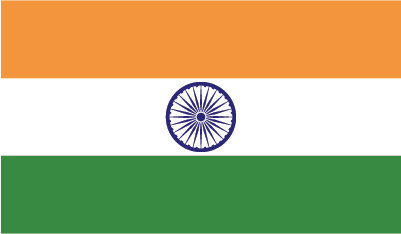 2020 Earnings: Approximately $1.5 million (11 Crore) ($1.5 million/11 Crore salary, unknown endorsements)
Networth: Estimated $1.5 million
Hardik had to drop out of school when his family began experiencing financial difficulties. The school had apparently promised the talented youngster a scholarship, but failed to help him after the schools team lost in the first round of a local tournament.
Hardik Pandya may have gained recognition for being a medium pace bowler, but he actually began his career as a leg-spinner. This bowling star has landed a peak of 106 wickets in the T20s, followed by 70 wickets in the List A matches.
He has a taste for luxury, having spent significant amounts of his earnings on cars and his home. His car collection includes a Mercedes AMG G63 SUV, a Land Rover, and a Range Rover Vogue.
Crictoday reports that Pandya earns in the region of $1.5 million (11 Crore) through endorsements. He has recently worked with brands such as OPPO, HalaPlay, Gulf Oil, and Star Sports.
After the Koffee with Karan scandal, the Board of Cricket Control in India forced Hardik to donate $28, 000 (2 million Rupees) to charity.
Back to Main Listing Page