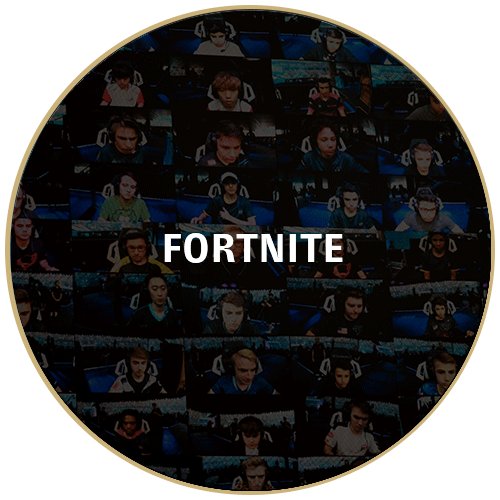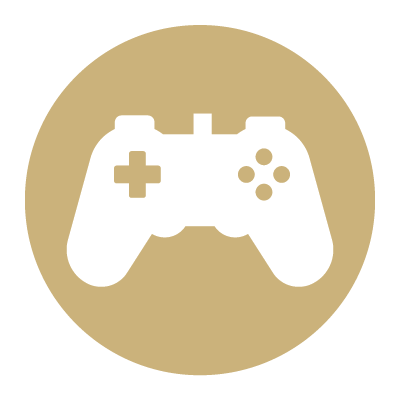 Jaden Ashman
September 30, 2023

2020 Earnings: $130,000
Networth: Unknown
Jaden first made headlines in the middle of 2019 after the 15-year-old won $2,250,000 with his teammate Dave "Rojo" Jong. The young player walked away with over a million dollars after the duo won the Fortnite World Cup.
His second largest payday was at the FCNS Invitation Grand Finals in Europe in 2020, where he won $95, 000.
Ashmans mother once got so upset that he was gaming late into the night and falling asleep at school that she threw out his Xbox. When he won the Fortnite World Cup he said hell buy her a house.
Back to Main Listing Page