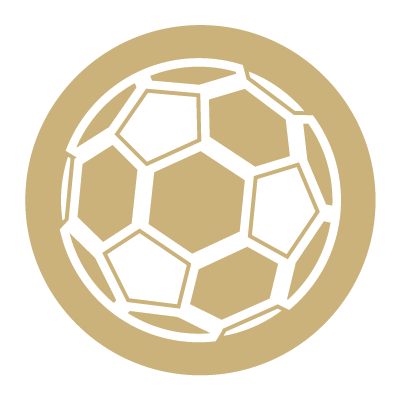 Jared Goff
June 9, 1994

2020 Earnings: $49 million ($47 million salary/prize winnings, $2 million endorsements)
Networth: Estimated $30 million
During his college football career at the University of California, Goff set 26 records. A few of these include the highest passing yards, passing yards per game, and touchdown passes.
He was the first pick in the 2016 NFL Draft, and was chosen by the Los Angeles Rams.
Jared is tied for the most pass completions in a game, and played in the Pro Bowl in 2017 and 2018.
The Rams signed an agreement with Goff towards the end of 2019 for a four-year extension worth $134 million. However, it came with a $110 million guarantee, the highest in NFL history at the time.
Jared has worked on many charitable causes before, including a GoFundMe for wildfire relief. His more recent philanthropic projects include working with California Strong, an organization dedicated to helping those affected by natural disasters and other tragedies, as well as donating $250, 000 towards 2 million meals for those affected by COVID-19.
Back to Main Listing Page