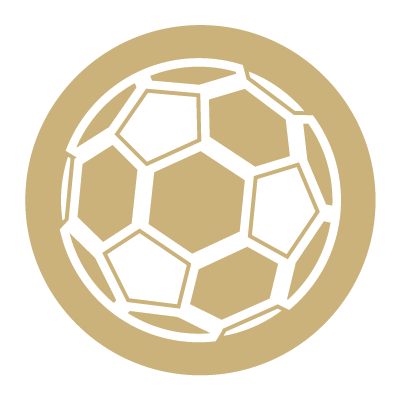 Julio Jones
September 28, 1989

2020 Earnings: $40.5 million ($37.5 million salary/prize winnings, $3 million endorsements)
Networth: Estimated $50 million
Known and loved by many as Julio Jones, this star wide receivers full name is actually Quintorris Lopez Jones. According to his bio on IMDB, Julio is a nickname his mother gave him in the 7th grade.
Jones was a hot pick in the 2011 NFL Draft, and was selected in the first round as the 6th overall pick.
Hes played in the Pro Bowl 7 times, was a two time NFL receiving yards leader in 2015 and 2018, as well as NFL receptions co-leader in 2015.
After signing a $66 million dollar, three-year extension in September 2019, Jones became the highest-paid receiver on average at the time.
Like many other athletes, Jones hasnt forgotten where he came from. He was involved with charity events hosted by the Atlanta Falcons Rookie Club in 2011, donated his dreadlocks to the cancer group Locks for Love, and joined the 4th Huddle Up for Miracles in 2013. Hes also been involved with assisting communities in Atlanta, and played in numerous charity games.
Back to Main Listing Page