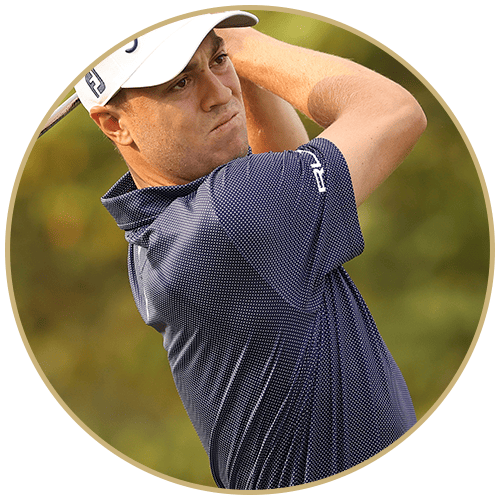 Justin Thomas
September 24, 1993

2020 Earnings: $7.34 million ($7.34 million salary/prize winnings, unknown endorsements)
Networth: Estimated $30 million
Barely older than 16, Thomas was the third youngest player to play in a PGA Tour game in August 2009.
He went on to win the PGA Championship in 2017. Hes won the PGA Tour 13 times, the European Tour 3 times, and the Asian Tour twice.
Thomas has received the PGA Tour Money Leaders twice, back to back in 2017 and 2018. He was also named PGA Player of the Year in 2017 and 2020.
While the amount he earns through endorsements is currently not known, hes reported to be sponsored by quite a few companies including Titleist, JF, Polo Ralph Laurent, City, Beats by Dre.
The Justin Thomas Foundation launched in 2019, and was aimed at assisting children in need, military families, and junior golf development.
Back to Main Listing Page