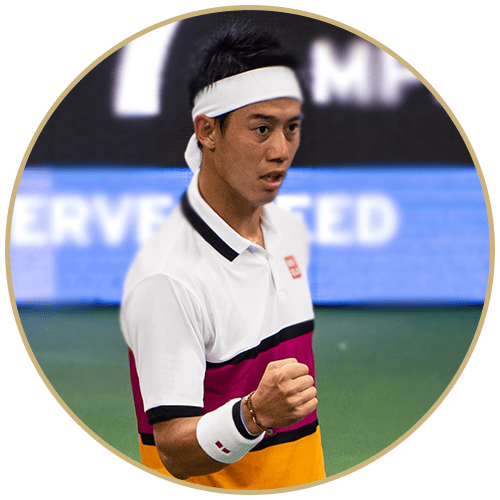 Kei Nishikori
October 1, 1989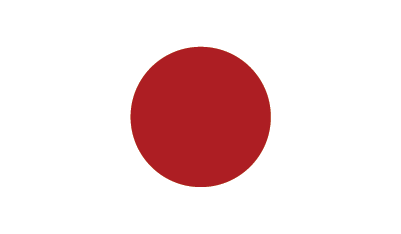 2020 Earnings: $32.1 million ($1.1 million salary/prize winnings, $31 million endorsements)
Networth: Estimated $24 million
The only male Japanese player in history to have been ranked inside the top 5 in singles, Kei Nishikori is currently ranked world No. 35 by the Association of Tennis Professionals (ATP).
Nishikori has won 12 singles titles and was runner-up at the 2014 US Open. He was the first male player to represent an Asian country in a Grand Slams singles final.
In 2013, Nishikori pocketed $10.5 million, amassing nearly $1.5 million in prize money from June 2012 to June 2013. His appearance fees and exhibitions dwarfed his on-court earnings for the year raking in $9 million.
Nishikori has made a number of brand deals with big companies, including Nike, Nissin, Jaguar, and he has a jet named after him at Japan Airlines. The tennis player also has deals with Asahi, Lixil, Procter & Gamble, and NTT.
The Japanese tennis star shares his wealth by paying a percentage of his earnings to the Morita fund, as well as practicing with newcomers in Bradenton.
Back to Main Listing Page