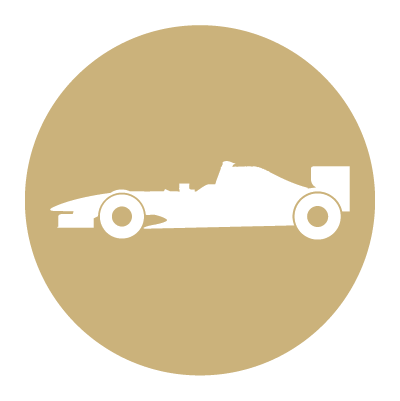 Kimi Raikkonen
June 4, 1979

2020 Earnings: $4.5 million ($4.5 million salary/prize winnings, unknown endorsements)
Networth: Estimated $250 million
Kimi has been racing in F1 since 2001, claiming 1 championship win in 2007. He has 21 F1 wins under his belt, with a total of 103 podium finishes.
Raikkonen may be the oldest racer at the moment, but he isnt the oldest person to ever race in the F1. At 55, Louis Chiron was the oldest driver to ever finish an F1 race.
His nickname is The Iceman. That might be because he went out for ice cream in the pouring rain during the Malaysian Grand Prix, but the racer has yet to confirm its origin.
After a three year break from F1, Kimi returned to racing in 2012. He struck a deal with Lotus where he was awarded a bonus for each point he earned. Raikkonen drove so well, that this deal almost bankrupted the F1 team.
Paddock Legends reports that Kimi prefers to keep his charity work private: "I do a lot of charity work but I never tell anybody. I'm not the type that does things to get my name in the newspapers. I'd rather say nothing and be in the background. I always try to keep it quiet. No-one needs to know because that's not the point of helping somebody."
Back to Main Listing Page