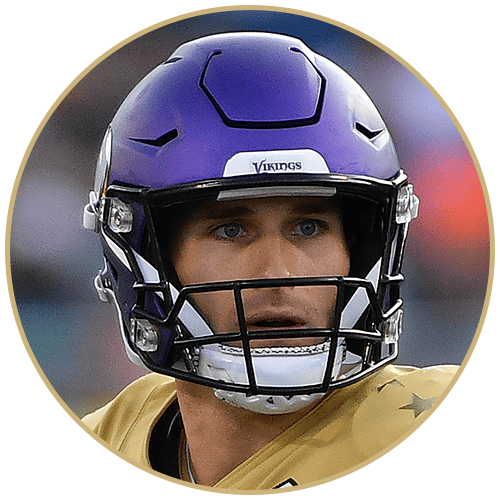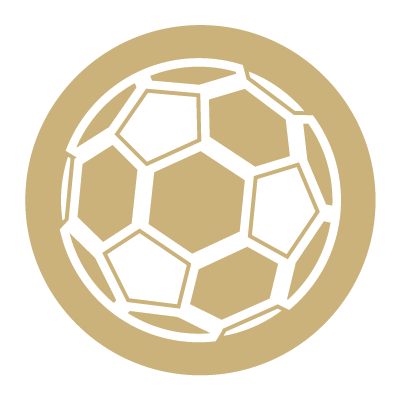 Kirk Cousins
October 4, 1988

2020 Earnings: $60.5 million ($58 million salary/prize winnings, $2.5 million endorsements)
Networth: Estimated $70 million
Cousins began his professional NFL career after he was selected in the 2012 NFL Draft for the Washington Redskins.
He is a two time Pro Bowl winner, having won the game in 2016 and 2019. He was also recognized as NFL completion percentage leader in 2015.
Despite not being anywhere near the best player on the field and only placing 58 in the NFL top 100, Cousins managed to secure the largest salary in the entire league.
It is reported that Kirk is part of the "Series F" equity funding round for Impossible Foods, a venture that is dedicated to developing plant-based substitutes for meat. This round of funding generated in the region of $500 million in funding.
Cousins let his temper get the better of him during a 2017 charity flag football game. He disagreed with a decision the referee had made and shoved him. The ref, who was a volunteer, pointed out that it said more about Cousins than it did about him.
Back to Main Listing Page