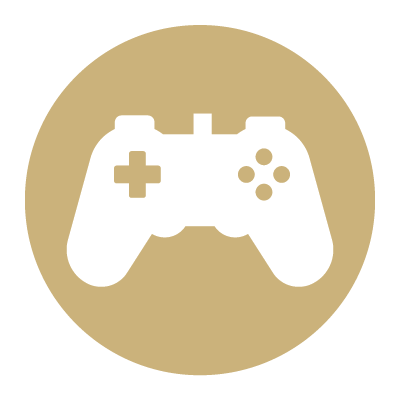 Lee, Byung Ryul
June 3, 1994

2020 Earnings: $187,697.18
Networth: Unknown
This South Korean Starcraft 2 megastar has been playing competitively since 2013.
During his competitive years, hes earned $865, 112, placing second only to Joona "Serral" Sotala, who has total winnings of $865, 978.
He is the first ever Zerg player to win the IEM World Championship, and the only player to have won IEM Katowice two times. His first win was in 2018, while his second win was in 2020.
Back to Main Listing Page