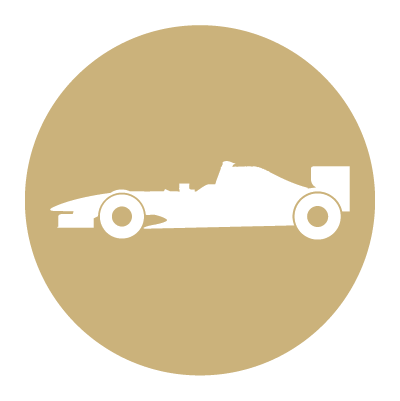 Lewis Hamilton
October 4, 1985

2020 Earnings: $54 million ($42 million salary/prize winnings, $12 million endorsements)
Networth: Estimated $285 million
Lewis Hamilton has won six F1 championships, 90 F1 races, and has finished on the podium 158 times. He ended the 2019 season in pole position with 413 points.
In over 70 years of F1 racing, Hamilton is the first and only Black champion. He launched the Hamilton Commission to help improve diversity in motorsports around the world.
At only 8 years old, Hamilton had already started to develop a passion for racing, beginning his career on the track with karting in 1993.
At the beginning of 2019, Forbes reported that Hamilton had made an estimated $489 million throughout his entire career.
Hamilton has been involved in numerous charity events and works with many charity organizations. Most recently, his 2019 race suit will be auctioned to support NHS COVID-19 funding, and he also donated $500, 000 to help fight the Australian bushfires earlier this year.
Back to Main Listing Page