Lokesh Rahul
March 25, 1992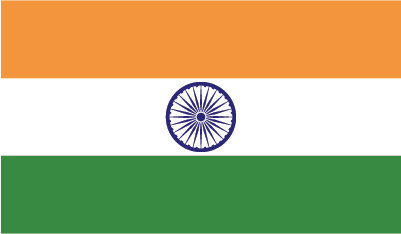 2020 Earnings: Approximately $1.5 million (11 Crore) ($1.5 million/11 Crore salary, unknown endorsements)
Networth: Estimated $4 million
Rahuls highest runs ever are from an FC match where he scored 337. His second highest runs ever scored was 199, and took place during a test match.
Lokesh made his IPL debut in 2013, and has since gone on to score 1998 runs across his entire career. His highest score in a single IPL game is 100 runs.
He recently became captain for the first time in the IPL, where he will be leading the Kings XI Punjab franchise.
Despite this, the star player was recently caught swearing at one of his teammates by the stump microphone. An act that is not befitting of a captain, but was made worse by the fact that his performance was not that great in the match being played. This may put a dent in his image, particularly with Red Bull reportedly working on a documentary of his captaincy.
The skipper showed his more charitable side recently when he donated personal protection equipment (PPE) kits to the Central Industrial Security Force (CISF). He also auctioned off the kit he used during the 2019 ICC Cricket World Cup to help thalassemia patients.
Back to Main Listing Page