Mahendra Singh Dhoni
October 3, 1981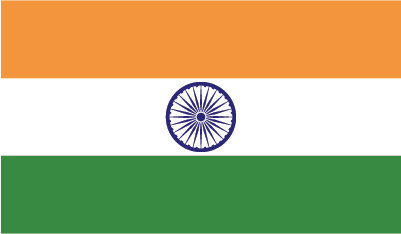 2020 Earnings: Approximately $2 million ($2 million/15 Crore salary, unknown endorsements)
Networth: Estimated $170 million
Unlike many other cricket megastars, Dhoni is the only captain to win an IPL title on his home ground. This achievement evaded the legendary Sachin Tendular, and still hasnt been claimed by Virat Kohli.
Thats not the only record that Dhoni can successfully lay claim to. Hes also the only IPL captain to have defended their title, after they claimed back to back wins in 2010 and 2011.
While theres no confirmation on exactly what Dhoni earns through endorsements, its undoubtedly a large sum. He has sponsorships from the likes of OPPO, Pepsi, Reebok, Sony, and Lays.
Hes the highest earning IPL player ever, having earned approximately $18 million (137.8 Crore) during his career.
Dhoni started his own organization, the MS Dhoni Charitable Foundation, in 2010. Hes also been involved in charity matches, and made donations towards supporting injured soldiers and young athletes.
Back to Main Listing Page