Manish Pandey
June 9, 1989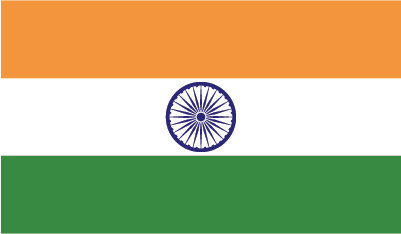 2020 Earnings: Approximately $1.5 million (11 Crore) ($1.5 million/11 Crore salary, unknown endorsements)
Networth: Estimated $5 million
While Pandey always had his eye on a career in cricket, if the dream failed to materialize he would have followed in his fathers footsteps, and joined the army.
This cricket star first hit the international scene back in 2015, and has since gone on to play 26 ODIs and 38 T20 International matches.
The highest runs hes ever scored was during an FC match against Uttar Pradesh, during which he scored 238 runs. His second highest is 104 in an ODI match vs. Australia.
The cricketer hasnt signed many endorsement deals, however, one of the few deals that he is known to have signed is with Gray-Nicolls, a company that makes cricket bats.
He is reported to own a Mercedes two-seater, an Audi, and a Suzuki Hayabusa.
Back to Main Listing Page