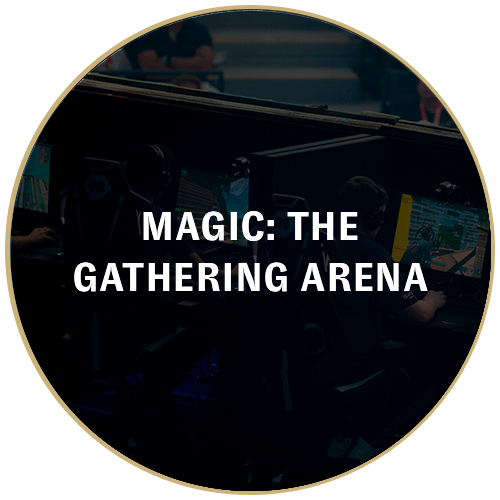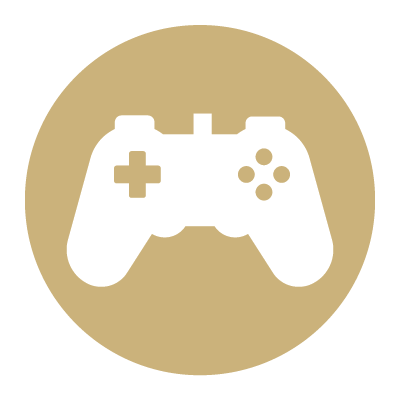 Marcio Carvalho
September 26, 1986

2020 Earnings: $155,128.20
Networth: Unknown
Marcio has twice caused a scandal. The first time after he was disqualified for peeking at the Grand Prix Rotterdam in 2009, which he then received a six month ban for. The second was in 2014, when he was disqualified from the World Magic Cup after he was found to have presented an illegal deck on purpose.
He came second to Paulo Damo da Rosa at the Magic World Championship XXVI and received $150, 000.
Carvalho is currently ranked 16th in the 2020 Magic Pro League.
Back to Main Listing Page