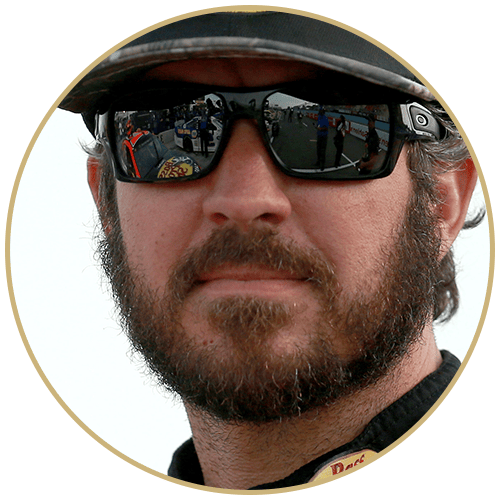 Martin Truex Jr.
May 31, 1980

2020 Earnings: $11.5 million ($10.4 million salary/prize winnings, $1.1 million endorsements)
Networth: Estimated $40 million
Martin got his love of NASCAR from his father, a racer and winner of the NASCAR K&N Pro Series East. His younger brother Ryan also takes part in NASCAR races as a part-time driver.
Hes won the NASCAR Xfinity Series twice, and the Nascar Cup Series once. Hes also won a number of other races in the Coca-Cola 600, Monster Energy NASCAR Cup Series, and NASCAR Busch Series.
In 2019 Truex Jr. launched the Truex Management Group, a company focused on delivering management services for professional race car drivers and other athletes.
Martin founded the Martin Truex Jr. Foundation to support cancer research, and the people affected by the disease. Their donations go towards ovarian and childhood cancers.
Back to Main Listing Page