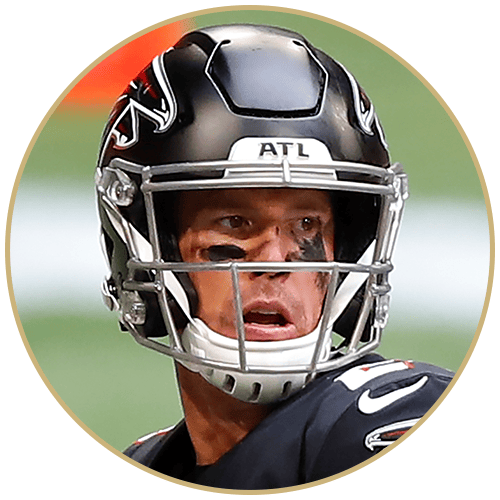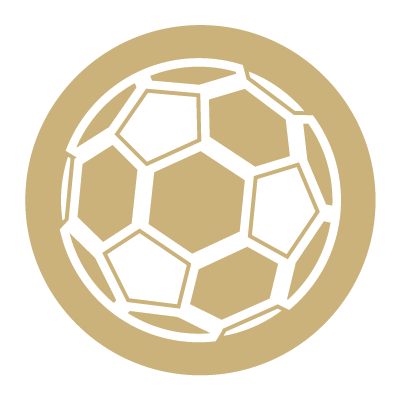 Matt Ryan
September 21, 1988

2020 Earnings: $29.5 million ($24 million salary/prize winnings, $5.5 million endorsements)
Networth: Estimated $70 million
The 35-year old quarterback has received a number of awards for his performance on the field. A few of these include the NFL Most Valuable Player, NFL Offensive Player of the Year, and the Bert Bell Award.
In 2016, Ryan had a historic performance with 4, 944 passing yards, 38 touchdowns, 7 interceptions, and a passer rating of 117.1.
Matt is also an avid golfer who has taken part in the American Century Celebrity Golf Championship.
A few of Ryans sponsors include Gatorade, Mercedes-Benz, Nike, and Procter & Gamble.
Matt has made numerous contributions to various causes this year, including $500, 000 to Atlanta's Black community, and $100, 000 to help fight the COVID-19 pandemic. Hes also played in charity sporting events, and runs and takes part in the Celebrity-Am Classic, which raises funds for charities.
Back to Main Listing Page