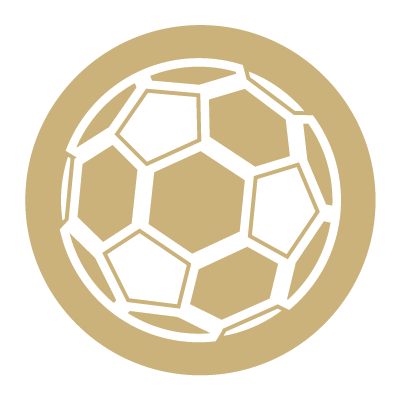 Michael Thomas
May 30, 1993

2020 Earnings: $32.4 million ($31.6 million salary/prize winnings, $750,000 endorsements)
Networth: Estimated $20 million
Thomas was only a sixth round, 206th pick overall in the 2016 NFL Draft.
Michael Thomas had the highest receptions in the 2019 season, ending the year with 149 receptions in total, as well as 1, 725 yards receiving, and a career high of 107.8 yards per game.
He had a catch rate of 80.5%. Well above his expected catch rate of 67.8%.
In 2020, Thomas signed a five-year extension with the New Orleans Saints. This deal included a $20 million signing bonus, with a guarantee of almost $60.6 million dollars.
Michael knows how expensive health care can be in the United States, and during these particularly difficult times he decided to partner with RIP Medical Debt. He then made a donation to clear $2.3 million debt for families in New Orleans.
Back to Main Listing Page