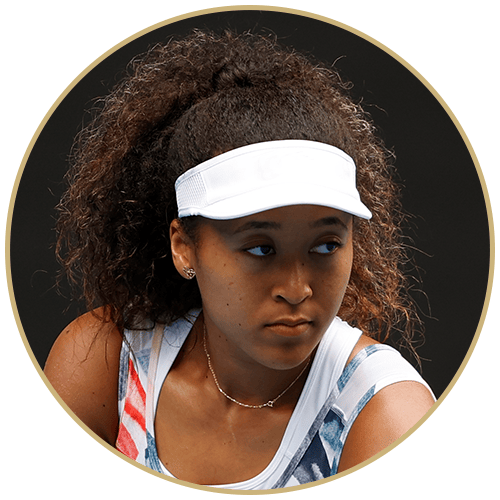 Naomi Osaka
September 21, 1997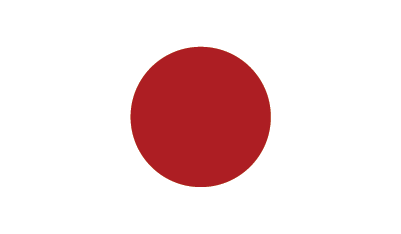 2020 Earnings: $37.4 million ($3.4 million salary/prize winnings, $34 million endorsements)
Networth: Estimated $25 million
Born in Japan, Osaka and her family moved to the United States when she was three years old. Once settled, her father began teaching his two daughters how to play tennis, after being inspired by watching the Williams Sisters compete in the 1999 French Open. He emulated Richard Williams training, despite never having played the sport himself.
At only 21 years of age, she was ranked No.1 by the Womens Tennis Association in 2019.
In the final of the 2018 US Open, Osaka defeated 23-time Grand Slam singles champion Serena Williams, becoming the first Japanese player to win a Grand Slam singles title. Since then, the young tennis player has won an additional two Grand Slam singles titles in 2019 and 2020.
In 2020, Osaka was the highest-earning female athlete of all time, based on annual income. She was also named one of Time Magazine's 100 Most Influential People of 2019 and of 2020
The Osaka sisters partnered with UNICEF to create limited edition charity face masks, sold to benefit under-served youth in Japan.
Back to Main Listing Page