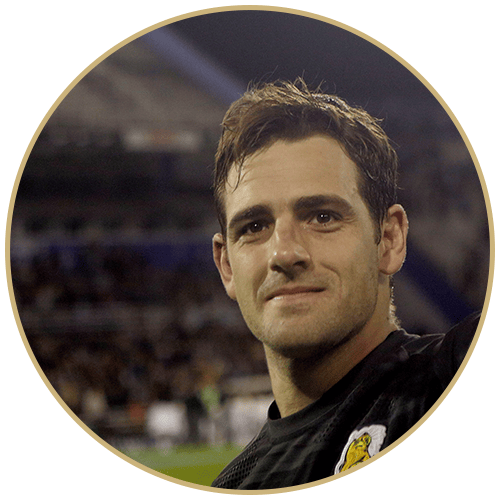 Nicolas Sanchez
September 21, 1988

2020 Earnings: $742,000 (£580,000) salary
Networth: Unknown
Nicolas was originally from Argentina, where he played for the national Argentina squad and Vodacom Cup Pampas XV.
He was the highest scoring player with 54 points in the 2014 Rugby Championship.
Sanchez moved over to European rugby in 2011, first playing for Bordeaux. He now plays for Stade Francais.
Back to Main Listing Page