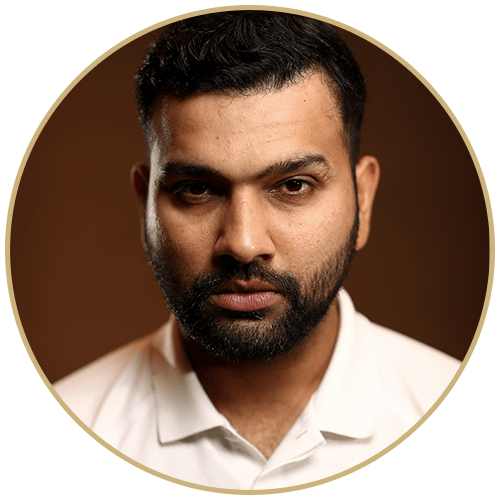 Rohit Sharma
October 1, 1987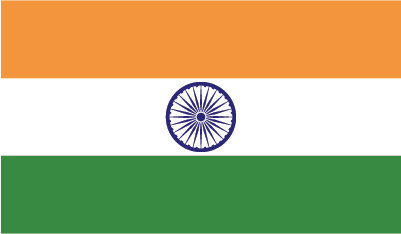 2020 Earnings: Approximately $2 million (15 Crore) ($2 million/15 Crore salary, unknown endorsements)
Networth: Estimated $25 million
If it hadnt been for his childhood coach Dinesh Lad, Sharma may have never become a professional athlete. Lad believed in Sharmas bowling so much that he convinced the school that he worked at to give Sharma a full scholarship, as his family was unable to afford the fees.
Sharma has laid claim to a number of records, including being the only batsman to score three double centuries, and having the highest individual score in One Day International (ODI) games. He was also the first captain to win 4 IPL titles, and has scored the second most runs in T20 matches, with 2773 runs on record.
He has the nickname "Hitman which he got from a commentator. The commentator supposedly referred to Sharma using this term during a match against Australia where he scored a double hundred, and it stuck.
ERealty reports that the IPL star recently spent approximately $4 million (30 Crore) on a luxury four-bedroom apartment. This apartment is locked in the luxurious Ahuja Towers, Worli, in Mumbai.
Rohit has recently signed a number of big endorsement deals, including a deal with electronics brand Noise, and eyewear range Oakley, as well as becoming ambassador for Cement brand JKCL Sixer Cement.
Back to Main Listing Page