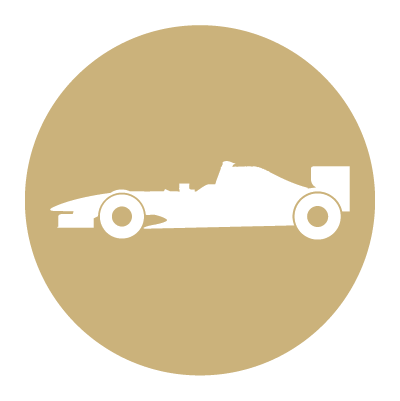 Sebastian Vettel
October 3, 1987

2020 Earnings: $36.3 million ($36 million salary/prize winnings, $300,000 endorsements)
Networth: Estimated $140 million
Like many other F1 racers, Vettel got his racing start early by competing in amateur karting. He won the Junior Monaco Kart Cup in 2001.
Sebastian holds a number of F1 records, including Youngest Grand Prix pole position winner, a record 9 consecutive wins, and a total of 13 Most wins in a season.
He looks up to Enzo Ferrari, a racer who built the Ferrari empire from the ground up.
Sebastian has turned down numerous endorsements, but he does have a few deals with brands, including Casio, Infiniti, and Shell.
Vettel works with Champions for Charity and the United Charity, but also regularly competes in football matches to raise funds for other charities, including the Piedmontese Foundation for Cancer Research and for the Telethon Foundation.
Back to Main Listing Page