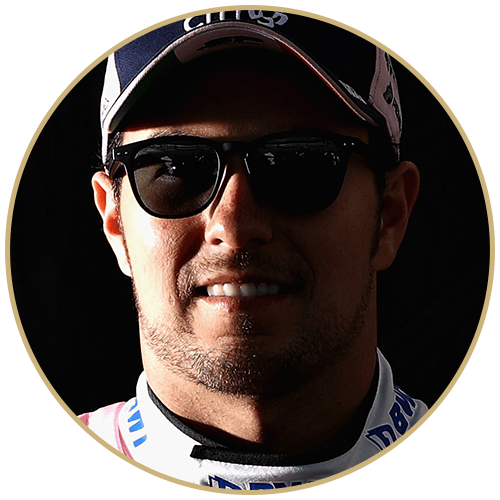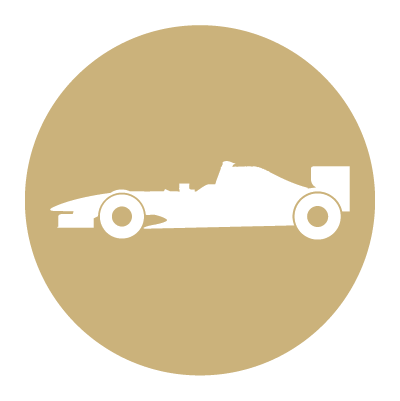 Sergio Perez
June 8, 1990

2020 Earnings: $3.5 million ($3.5 million salary/prize winnings, unknown endorsements)
Networth: Estimated $30 million
In his first year of competitive karting, Sergio racked up for wins in the junior category.
The racer from Monaco has achieved 8 podium wins in his professional F1 career.
After his relationships with Racing Point hit a rough patch, Perez decided to leave the team at the end of the current season. He had raced for them for 6 years, but will be replaced by Sebastian Vettel in 2021.
Sergio is currently sponsored by two Mexican telecoms companies: Telmex and Telcel. His third sponsor is another telecoms company, Claro.
In 2012, Perez founded the Checo Perez Foundation that provided support for orphans and children fighting cancer. Perez has also donated towards other causes, such as Mexican earthquake victims, and those in need of food as a result of the coronavirus pandemic.
Back to Main Listing Page