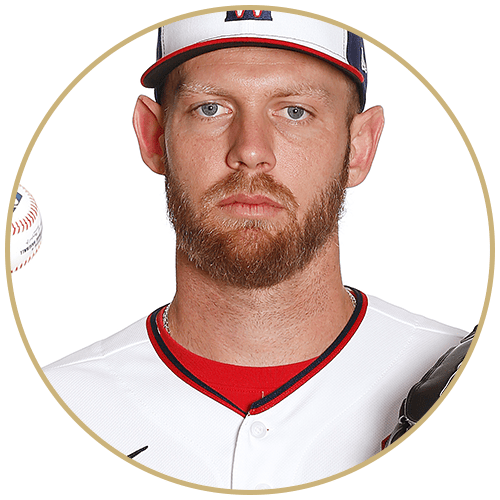 Stephen Strasburg
June 3, 1988

2020 Earnings: $19 million ($18.7 million salary/prize winnings, $300,000 endorsements)
Networth: Estimated $80 million
In 2019, Strasburg was named the World Series MVP, and became the first pitcher to win the award in over 5 years. He received the award after excellent performance in Game 6 where he racked up 8 â…" innings, two runs, seven strikeouts, five hits, and two walks.
Strasburg signed a record-breaking 7-year, $245 million deal at the end of 2019. The previous record for a starting pitcher was almost $30 million less at $217 million.
Strasburg was the first pitcher to ever go 5-0 in a single postseason, another record he set in 2019.
This star pitcher once had stars in his eyes for another pitcher: Jake Peavy. In 2014, Strasburg met his idol on the pitch in the NL Division Series opener. During an interview, Peavy admitted that the admiration went both ways and that hes a Stephen Strasburg fan.
As a top amateur player in 2009, Strasburg walked away with both the Dick Howser Trophy and the Golden Spikes Award.
Back to Main Listing Page