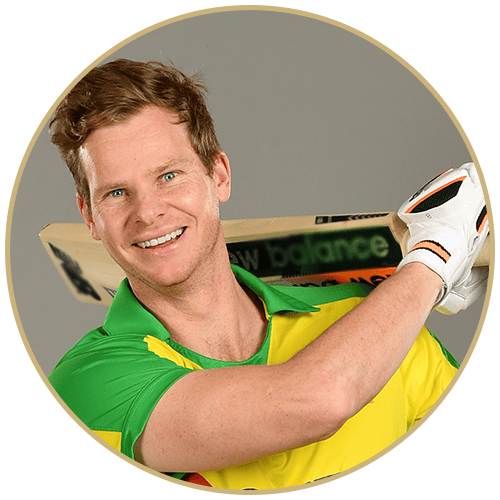 Steve Smith
May 29, 1989

2020 Earnings: Approximately $1.7 million (12.5 Crore) ($1.7 million/12.5 Crore salary, unknown endorsements)
Networth: Estimated $23 million
Steve Smith is current captain for the IPL team, the Rajasthan Royals. Its a role he filled since 2015, although he was banned for the remainder of the IPL season in 2018 for ball tampering in a South African match.
He began his career as a leg-spinner, before achieving recognition as a top batsman around the world.
Smith received the Allan Border Medal in 2015 and 2018 for his exceptional performance. He was also named ICC cricketer of the year in 2015, as well as receiving awards for being the best test cricketer in 2014 and 2015.
Smith recently matched a record of 33 sixes in the Twenty20 tournament.
Despite outperforming Virat Kohli in longer cricket matches, Republic World reports that Steve Smiths salary trails the Indian megastar by almost $735, 000 dollars (5.4 Crore).
Back to Main Listing Page