Steven Luatua
May 28, 1991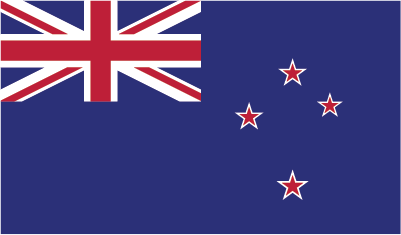 2020 Earnings: $832,000 (£650,000) salary
Networth: Unknown
He debuted for the All Blacks in a match against France in 2013.
In 2017, Steven made the switch to English Premiership, and currently plays for the Bristol Bears.
Steven doesnt just love rugby. Hes also a big fan of American Football, more specifically the New England Patriots and Tom Brady.
Back to Main Listing Page