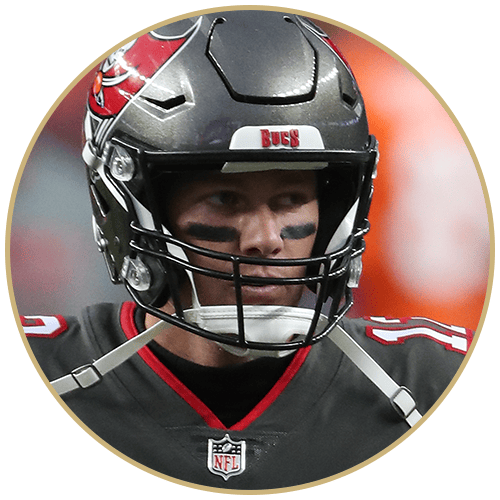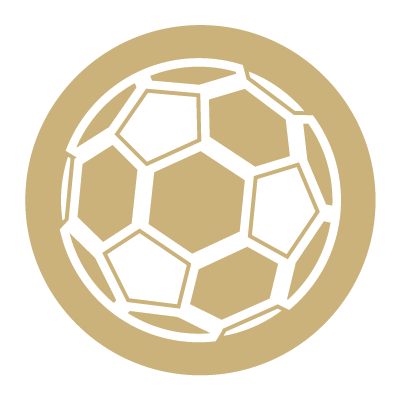 Tom Brady
September 28, 1977

2020 Earnings: $45 million ($33 million salary/prize winnings, $12 million endorsements)
Networth: Estimated $200 million
Theres a reason why Tom Brady is referred to as the Greatest Of All Time (GOAT). Hes a 6 time Super Bowl champion, 4 time Super Bowl MVP, and 3 time NFL Most Valuable Player. Hes also been recognized as NFL offensive player of the year twice, NFL Comeback Player of the Year, and has achieved many seasonal records including NFL passing touchdowns leader, NFL passing yards leader, and NFL passer rating leader. These are just a few of the awards that hes received across his decades long career.
At the age of 43, hes one of the oldest players officially in the NFL. The two players who are older than him are Matt Bryant (45) and Adam Vinatieri (47), but they are both currently free agents.
While Brady no doubt deserves his GOAT status, if you look at his college records theres not much indication that he would go on to become the NFL powerhouse that he is today. This was reflected in the 6th round and 199th overall selection in the 2000 NFL Draft.
Tom Brady is also the known founder of TB12 Sports, a company that provides people with the tools they need to live a healthier life. Hes also recently launched a new content company called 199 Productions. Hes partnered up with Joe and Anthony Russo, the brothers behind the critical and commercial hit Marvel movies, Avengers: Endgame, Avengers: Infinity War, and both the Captain America sequels.
Brady founded his own charity organization called Change the World Foundation in 2005. He and his wife have also been involved with other charities including Best Buddies International, Boys & Girls Clubs of America, Entertainment Industry Foundation, KaBOOM!, and the PeyBack Foundation.
Back to Main Listing Page