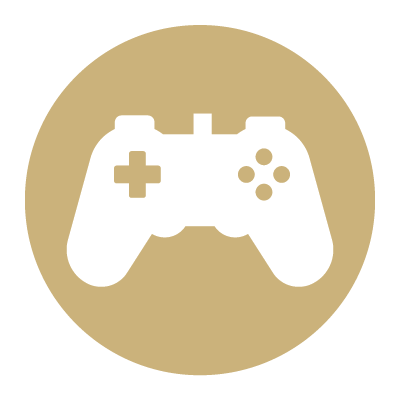 Troy Jaroslawski
June 1, 1996

2020 Earnings: $210,000
Networth: Unknown
Troy began his eSports career in 2016, which also saw him bouncing between a number of teams. During 2016, he played on Mythic eSports, Team Orbit, and Biggity Boo Bop, before finally settling into Continuum for a year. He then played with Evil Geniuses for almost two years before finally joining Spacestation Gaming.
When Spacestation Gaming won the Six Invitation 2020, the team walked away with $1 million, with each player on the team receiving $200, 000.
Prior to his big payday with Spacestation Gaming, Troy only managed to earn just over $100, 000 between 2016 and 2019. His second highest earning year was in 2019, where he won $50, 650.
Back to Main Listing Page