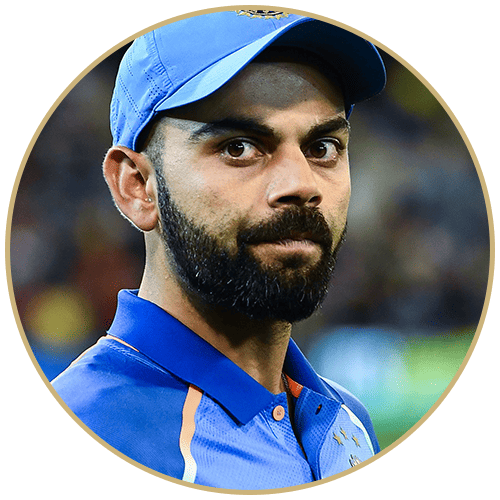 Virat Kohli
June 3, 1988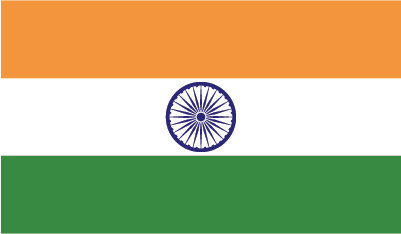 2020 Earnings: $26 million ($2 million salary/prize winnings, $24 million endorsements)
Networth: Estimated $50 million
While many compare him to the legendary Sachin Tendulkar, there is one record that Kohli has, that Tendulkar doesnt: he scored a century during his World Cup debut.
He has won many awards and received great recognition for his performance in cricket, including the ICC ODI Player of the Year in 2012, 2017, and 2018, ICC Cricketer of the Year in 2017 and 2018, ICC test Player of the Year in 2018, and the highest sport honor in India, the Rajiv Gandhi Khel Ratna in 2018.
While Kohli is undoubtedly one of the greatest cricketers that ever lived, he doesnt earn most of his money on the pitch. The largest amount of his wealth comes from his sponsors, which include the likes of Audi, Google, Puma, and Uber.
Virat has used his wealth to grow a number of businesses and invest in other companies. He has his own line of clothing called One8, another fashion brand called Wrogn, as well as a number of restaurants. He also invested in other businesses, including Chisel Fitness, an investment startup called Digit, as well as numerous sports teams.
The megastar cricketer has a long list of charities he supports. Hes donated to the Prime Ministers Relief Fund, helps support the underprivileged through his organization, the Virat Kohli Foundation, he also launched the Athlete Development Program (ADP) in 2017, as well as supporting the Abhalmaya old age home. Hes also been involved in once-off events, including a charity ball for the Justice and Care organization in London.
Back to Main Listing Page