Germany will be kicking off world soccer on Saturday, 16 May – but almost no-one will be there to see it.
Schalke and Borussia Dortmund will be the first European teams to restart action following the country's shutdown for the coronavirus pandemic. Champions Bayern Munich – the soccer favourite to win according to the Bundesliga betting odds – travel to Union Berlin the following day.
But all games will be played behind closed doors with only TV cameras, grounds staff and officials to witness the action.
To ensure safety and to prevent the spread of COVID-19, all players and match officials will also be tested to prove they are not infected with the virus before each match. 
Most teams in the German premier league have nine games left to play, with the end of the season now pushed back to the weekend of 27-28 June.
While matches have been suspended since 13 March, clubs restarted training last month with players working out in small groups.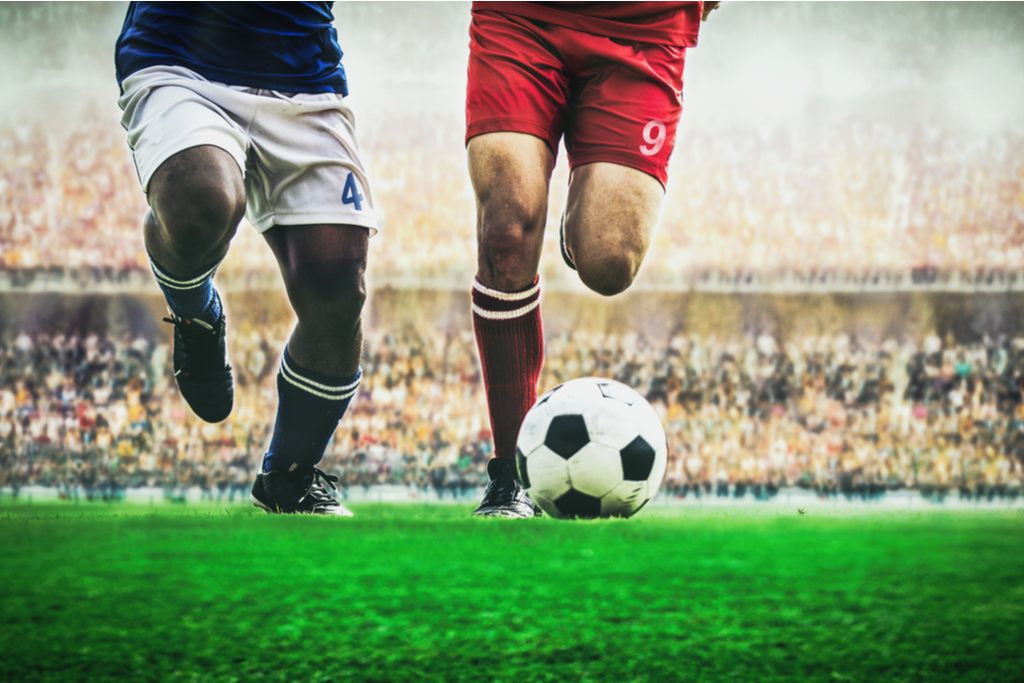 According to the BBC, Christian Seifert, CEO of the German Football League (DFL), told a news conference Thursday that "it was crucial to resume play," even with empty stadiums.
He added, "The matches will feel different. After the first matchday, we will all know why we prefer games with fans." 
Berlin defender Neven Subotic agreed. He told reporters, "Having fans is what makes it special. Playing soccer is fun and is challenging but what makes it exceptional is the community aspect.
That is gone, and I don't want to pretend like it is not a huge thing.  I will definitely enjoy the first game back with fans inside the stadium. 
I am looking forward to that and that is my end goal."
As one of Europe's leading soccer leagues, Bundesliga betting will most likely be the top competition offering for sportsbooks.
The current standings see Bayern Munich at the top of the table, followed by Borussia Dortmund which is 4 points behind the table leader. 
Leagues in France, Holland and Belgium remain in lockdown.
Meanwhile, executives from the body representing 85,000 players and athletes globally – the World Players Association – meet next week to discuss medical protocols around any possible return to sport.