The Seattle Seahawks lost to the Arizona Cardinals in Week 17 of the 2012 season. In the 23-20 overtime loss, Seahawks' quarterback Tarvaris Jackson went 21-for-35 for 222 yards, one touchdown and one interception in closing the season for one of the NFL's most pass-challenged offenses. On the same day, the Green Bay Packers defeated the Detroit Lions behind Matt Flynn's monster day. The Packers' backup quarterback, who started in place of Aaron Rodgers in a meaningless game after locking up the No. 1 seed, went 31-for-44 for 480 yards, six touchdowns, and one interception.
Two and a half months later, the Seahawks landed Flynn in free agency, signing him to a three-year, $20-million contract with $9 million guaranteed, including $8 million for his first season. He was paid nearly $1 million for each pass attempt that season, attempting only nine passes in three appearances as the backup to rookie third-round pick Russell Wilson, who earned $1,009,400 in the first year of a four-rookie deal in transforming the Seahawks into one of the Super Bowl favorites in football betting lines.
Wilson earned a total of $1,188,651 over the next two years, during which Flynn was no longer on the team after an April 2013 trade to the Oakland Raiders. Since then, Wilson has earned more than $160 million over six years, an average of more than $26 million per year.
Eight years after Wilson was selected with the 75th-overall pick in the 2012 NFL Draft, he's earning $53 million in 2020, by far the highest cash number for any player. Wilson, however, per the structure of his four-year, $140-million deal signed in April 2019, has a base salary of just $18 million (fifth-highest in the NFL) and cap hit of $31 million (second).
Here's a look at the highest-paid NFL players for 2020 by base salary, total cash, and cap hit:
Base Salary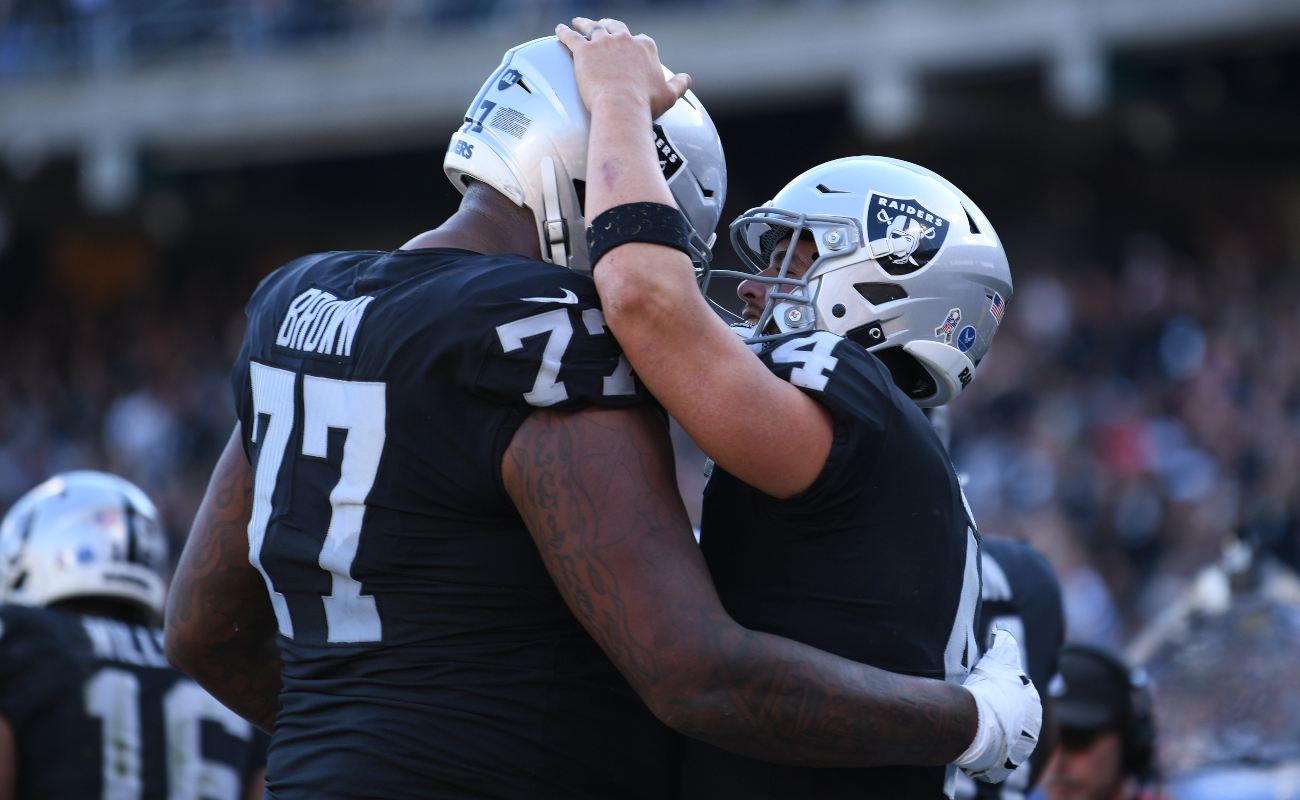 Quarterbacks occupy four of the top five spots for 2020 base salary and no defensive player ranks in the top six. The Las Vegas Raiders are the only team with multiple top-10 base salaries, led by Trent Brown:
Dak Prescott: $31.409 million
Jimmy Garoppolo: $23.8 million
Trent Brown: $21.25 million
Derek Carr: $18.9 million
Russell Wilson: $18 million
A.J. Green: $17.971 million
Von Miller: $17.5 million
Ryan Tannehill: $17.5 million
Aaron Donald: $17 million
Matt Judon: $16.808 million
Total Cash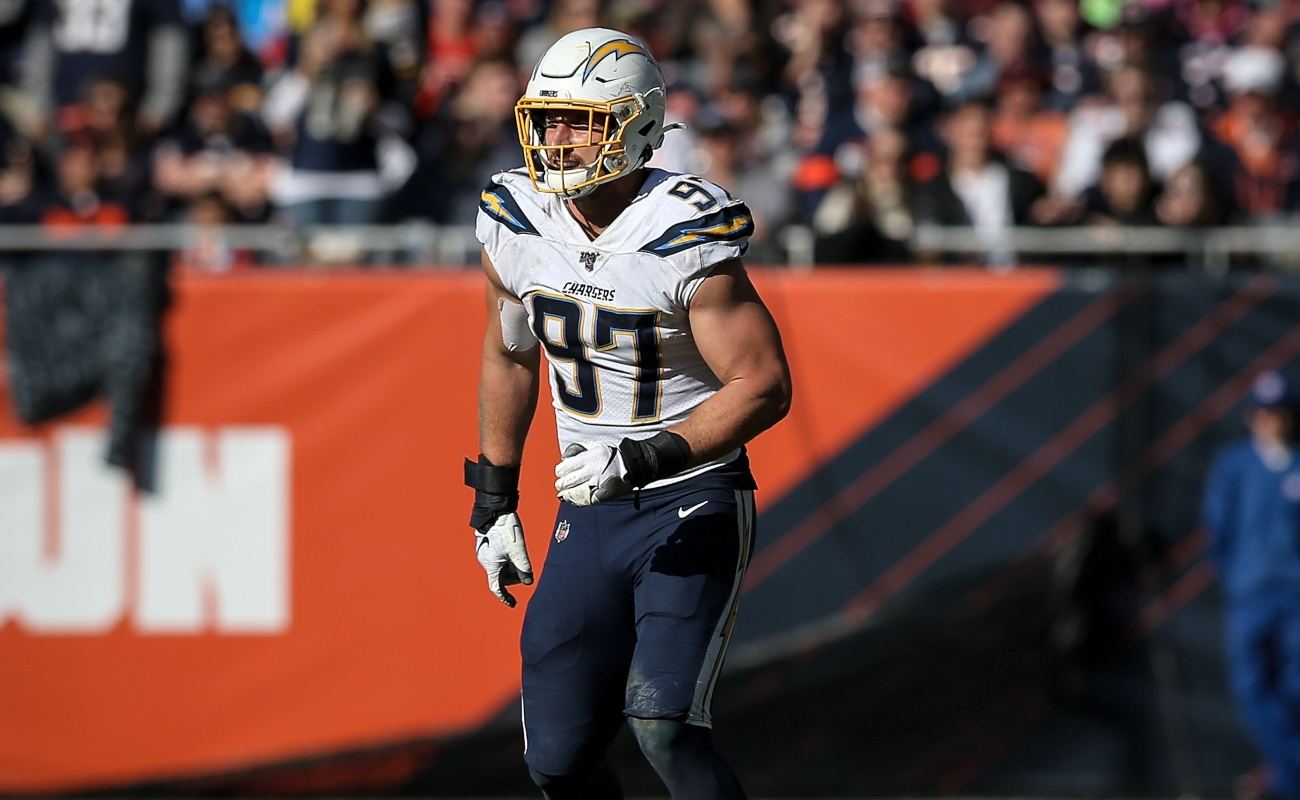 Russell Wilson's $53-million cash haul is $10 million more than the next closest player, Los Angeles Chargers' defensive end Joey Bosa, who became the NFL's highest-paid defensive player with a five-year, $135-million extension prior to the season. Bosa is the only defensive player and one of only three AFC players in the top 10:
Russell Wilson: $53 million
Joey Bosa: $43 million
Kirk Cousins: $40 million
Carson Wentz: $39.383 million
Ryan Tannehill: $37.5 million
David Bakhtiari: $37.053 million
Dak Prescott: $31.409 million
Jared Goff: $31.043 million
Ronnie Stanley: $30.866 million
Deshaun Watson: $29.354 million
Cap Hit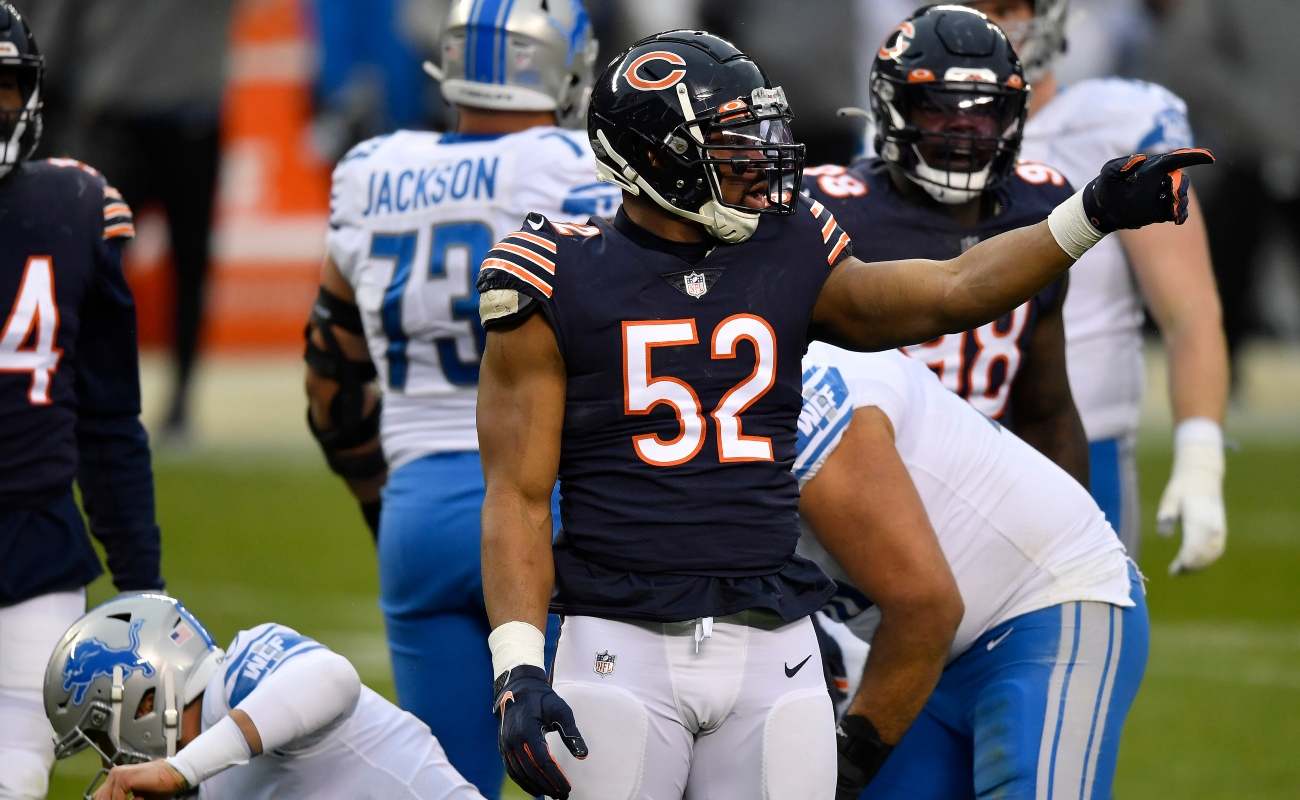 Five NFL players who don't rank in the top 10 of base salary or total cash have a top-10 hit, including Khalil Mack. The Chicago Bears' linebacker is in the second year of a six-year, $141-million deal with a base salary of $13.3 million and total cash amount of $17.2 million. Mack's $26.6-millon ranks fourth overall and first among defensive players:
Dak Prescott: $31.409 million
Russell Wilson: $31 million
Jared Goff: $28.843 million
Khalil Mack: $26.6 million
Jimmy Garoppolo: $26.1 million
Von Miller: $25.625 million
Stephon Gilmore: $25.171 million
Tom Brady: $25 million
Aaron Donald: $25 million
Philip Rivers: $25 million
Place NFL Wagers at BetMGM
At BetMGM, we have up-to-the-minute NFL betting odds, lines, and tips to ensure the best NFL betting experience. Don't miss an opportunity to bet on in-game lines, futures, and more at BetMGM.
Andrew Doughty is a writer for BetMGM and host of High Motor, a college football podcast available on Apple Podcasts and everywhere else. He has written for Sports Illustrated, HERO Sports, Bleacher Report, and SB Nation. Follow him on Twitter: @adoughty88