1. Do your research
The horse racing odds aren't the only thing you should keep in mind when you're placing a wager on a horse race. There are a variety of factors that can affect the outcome. Some of the important elements to keep in mind when you're placing a bet are:
The track – Each race track has a different surface, which affects how the horse will run, and how the jockey will manage their ride. The three most common surfaces in the US are dirt, turf (grass,) and synthetic.
The current track conditions – The state of a track can vary drastically, no matter what surface it's made of. For example, dirt tracks can become muddy if there has been rain. However, it's also important to take into account other factors that can affect the race, such as how hot or cold it is, whether there's a cross-wind, or if there's a chance it might rain during the actual race.
The distance of the race – Just like people, some horses are better suited for running short distances, while others perform better over longer distances. Make sure you know the length of the race so you can check if it's well suited to the horse.
The horse's history – The distance that the horse is used to racing isn't the only factor you should keep in mind when it comes to the horse's history. Naturally, its previous wins and losses are going to play a big factor in whether (and how) you decide to bet on it, as well as its experience at a particular track, what condition the horse is currently in, how old it is, what its best surface is, and how the horse has performed most recently.

Similar to an athlete, a horse is likely to have its own running style, which might also affect its race performance. The three running styles are a pace-setter or front runner (a horse that leads from the front,) a closer (one that comes from behind at the later stages of the race,) and a stalker (which sits behind the pace-setter until the moment is right).

Who the owner is – Great owners understand the type of food, rest, and training a horse needs in order for it to succeed. This is why it's worth researching the owner and deciding whether they really know how to bring out the best in a horse, because they should have a proven track record for doing so.
The jockey – While the horse is no doubt the main focus, one can't forget that the horse doesn't go into the race alone! The jockey can have a major influence on the success of a horse, which is why it's just as important to look up the jockey's history as the horse's. Keep in mind factors including the jockey's wins and losses, their weight, whether they've ridden that horse before, and how they've been performing recently.
2. Manage your betting bankroll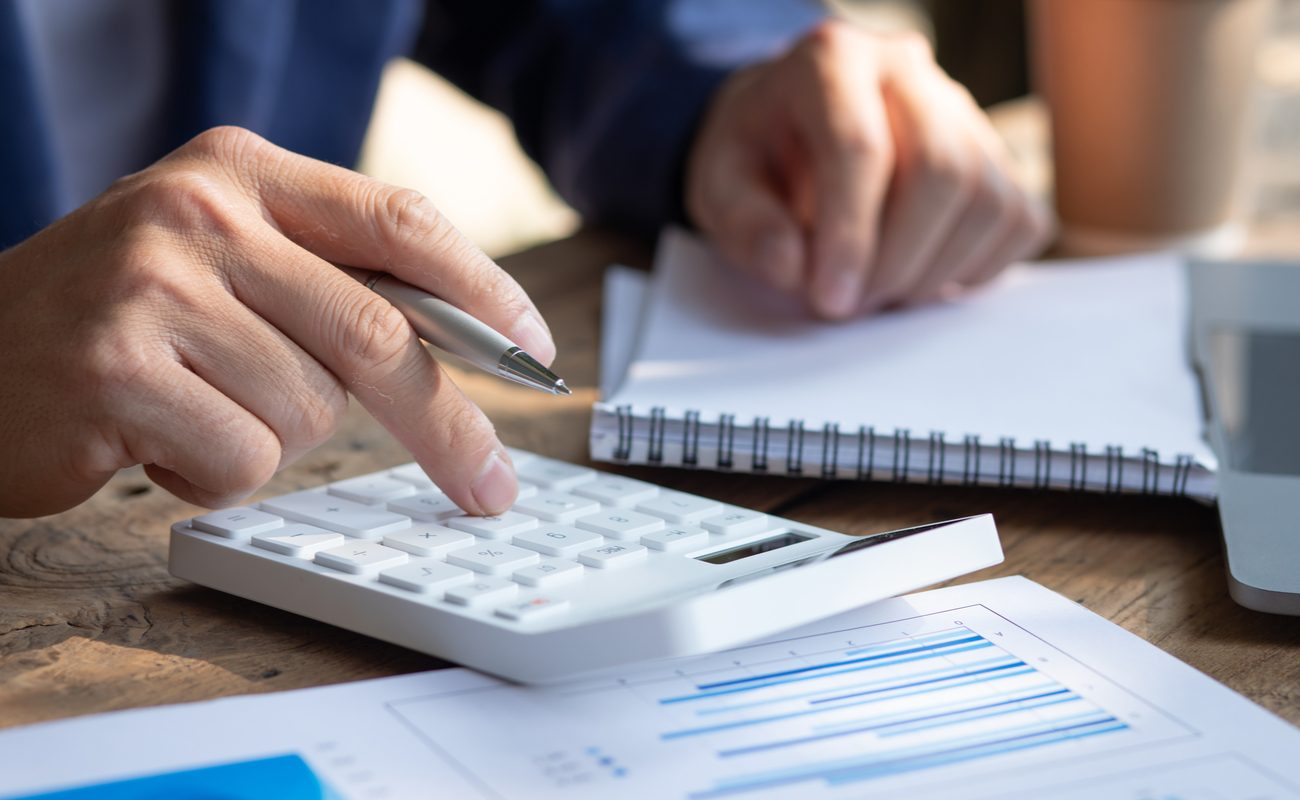 While it would be great to be rich and not have to think about how we gamble, the reality is many people aren't, and need to take the necessary steps to ensure they don't accidentally end up spending more money than they should on their gambling.
The first thing you need to do is calculate your monthly expenses for the most important things in your life, such as rent, bills, groceries, and anything else you cannot do without. Once you've tallied this up, you can then use a portion of your leftover money to spend on gambling. How much of this money you decide to spend is up to you, and how much you enjoy gambling. If you are a less frequent gambler, a smaller bankroll will do, while if you like to play regularly, you're more likely to want a bigger budget.
Once you've your budget set aside, you might want to put it into a separate account. This will prevent you from withdrawing more than you intend to spend and discovering later down the line you don't have enough for rent.
Finally, depending on how often you like to gamble, you'll need to spread out your budget. If you're someone who's satisfied with making one big bet a month, then go for it; but if you're like most people, you'll probably want to divide your gambling money so that you have a weekly or even daily amount that you can spend.
3. Place different types of bets
If you're struggling to win, it may be because you're not diversifying your betting options, which limits your chances of getting a win. But what are your options? These are some of the different types of bets that you can take a wager on if you're not having much luck at the track:
The win bet – This is the standard bet in horse racing, where you bet on a horse to finish first in a single race. The win bet has two main categories: fixed odds, and pari-mutuel bets. Fixed-odds bets are wagers where the odds are decided at the time the bet is made. However, in pari-mutuel bets, the odds of the bet are only confirmed after the betting pool is closed and the sportsbook cut is removed. Your winnings are affected not only by the final odds, but also the size of the prize pool, which could earn you more or less than a fixed-odds bet.
The place bet – When you choose a place bet, your selected horse needs to finish in either of the top two positions. It's less risky than a win bet, as you have more potential winning options.
The show bet – A show bet allows you to pick between a first, second, and third-place finish for a horse. While this is very similar to a place bet, it has its own name because of the extra betting option.
The across the board bet – An across the board bet allows you to place an equal bet on a horse for a first, second, or third-place finish. While this may sound like a show bet, where it differs is that it offers a scaling payout, depending on the finish. A third-place finish will result in one-third of the payout, a second-place finish results in a two-thirds payout, while a first-place finish will pay out the full amount.
The exacta/exactor/perfecta bet – This type of bet allows you to predict the horses that will place first and second in a race. You must get both finishes correct to win this bet.
The quinella/reverse exactas/reverse perfecta bet – This type of bet is similar to an exacta bet in that you must correctly guess which horses are going to finish in first and second place, but you don't need to get them in the exact order.
The trifecta – This type of bet is most like the exacta, but as you may have guessed, you must accurately predict the first, second, and third-place finishes to win.
The superfecta – This type of bet takes the trifecta bet one position further, requiring the bettor to accurately predict the horses that will come in first, second, third, and fourth to win.
The hi-5 – The last of the top-place finish bets, the hi-5 requires that you predict which of the horse racing entries will finish in the top five, and the exact order in which they'll do so. As you'd expect, the payouts increase with the number of finishes that you can accurately predict.
These are just some of the different types of bets you can take advantage of to improve your horse race betting strategy, but what you pick will depend on your budget, as well as your research into a particular race. Before you place any wager, be sure to check at your online sportsbook to see its full range of horse racing betting options.
Enjoy exciting sports betting at BetMGM
You may not have heard the latest horse racing news from BetMGM, but we've partnered with NYRA Bets to bring you the best horse betting options. That's right – our online sportsbook just became one of the best horse racing betting sites that you can find online!
If you're interested in taking advantage of all the great promotions and wagers we have on offer for horse betting fans, register at BetMGM.