Whether you're new to online sports betting or an old hand, a great place to start is with a simple two-way bet, such as betting on the favorite or underdog to win. While some people might call backing the underdog a novice move, there can be tremendous value in underdog bets, and the favorite isn't always bound to win.
What is an underdog?
One thing that the best sports bettors all have in common is that they know about underdog betting, and they do it frequently. But what do we mean when we say underdog? Well, an underdog is the opposite, or opposing team, to the favorite in any given matchup – there's always an underdog and a favorite. The underdog is the team that has plus (+) odds, or are getting points on the spread.
The favorite is called that for a reason – they're normally a sure thing, or they're expected to win. But everyone loves an underdog story, like the QB who was out for the season but is now back to lead his team to the Super Bowl, or the No.16 seed that knocked out the No.1 seed during March Madness. As much as people love to hear about the underdog snatching victory from the jaws of defeat, most people don't want to wager on the odds of that actually happening, and are much more likely to back the favorite. While your instincts might be to go along with the rest of the crowd and go with the "sure thing", if you develop solid sports betting strategies for betting underdogs, you will go from being good at online sports betting to being one of the best.
Finding value in backing the underdog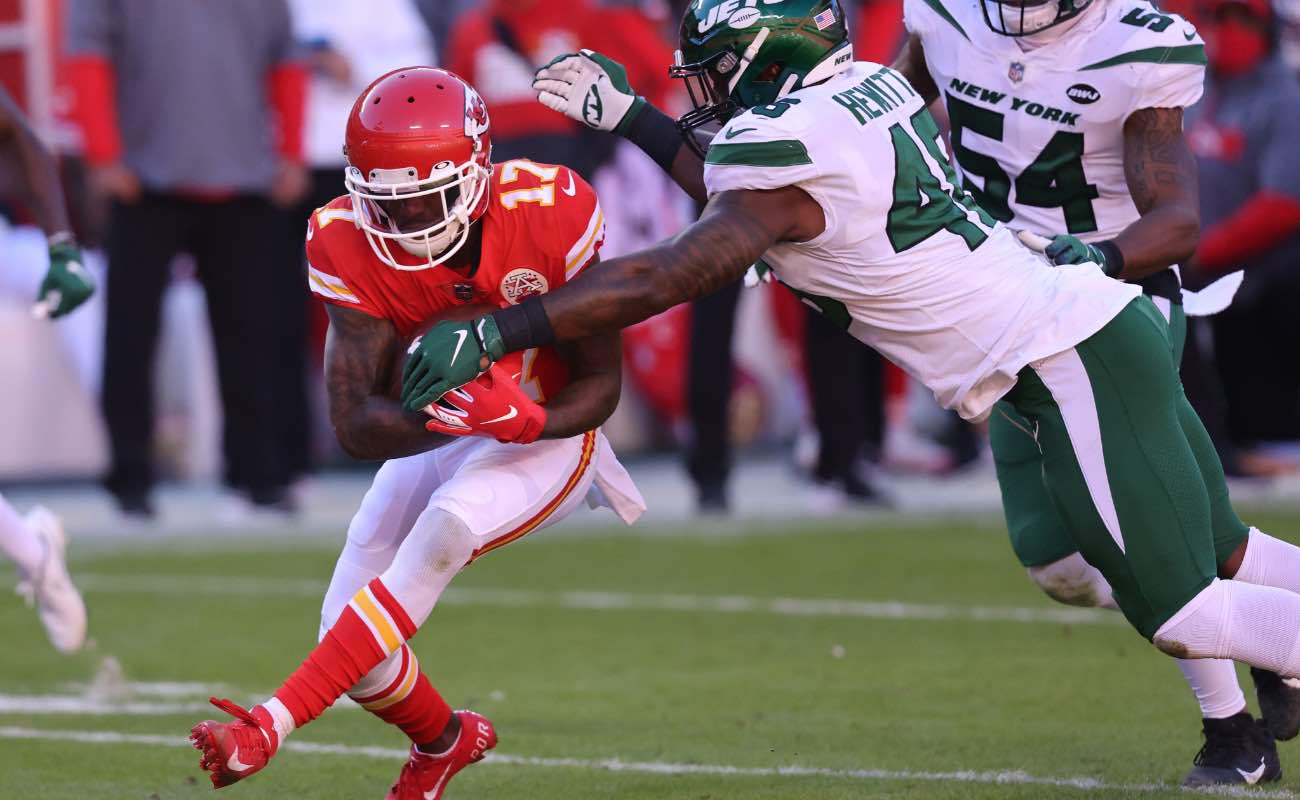 The outcome of any sports game is never 100% certain, despite what the bookmakers' odds and the public's opinion may be. The key is to find value in underdogs where it isn't exactly obvious to every punter, and to try take advantage of the good odds you get with underdog betting.
When you look at underdogs in any matchup, remember that they can just win any match outright. Players from sports teams don't care about the spread: they are usually trying to win, so they keep playing as hard as they can to the very end. This is why a lot of big favorites don't cover the spread – they get a big lead, but the opposition fights back until the end, even if a win is out of reach.
The key is to find value when underdog betting, by using handicapping methods and simple calculations, and weigh the odds against the likelihood of the higher-risk bet paying off. Here's a simple example to help you understand this a little more.
In a specific match between the favorite and underdog, you calculate that in 100 of the same matchups, the chances of the underdog winning are about 40%; this means the underdog will likely win 40 of the 100 matches. Our underdog here has a moneyline of +200, so if we make a $100 bet we'll get $200 back on top of our initial bet.
To find out if this bet is profitable, work out the costs and winnings of all those 100 matchups as if you'd actually bet on them. In this case, you'd pay $10,000 to bet on every game and you'd win $300 per game, which is a return of $12,000 on the 40 wins. If your calculations were correct, this would make this a profitable bet.
It is important to remember that moneyline wagers are very rarely this obvious and clear-cut, with most of them effectively being too close for you to confidently place a bet. If this happens, and you aren't feeling too courageous, you should skip this game and keep looking for a more profitable matchup.
Different types of underdogs
Home underdogs
Home underdogs are far more popular than when they're on the road, as players are more comfortable and tend to be better rested. Playing at home also means that teams can follow their normal routine leading up to the game.
Looking back at the history of upsets in major sports, you'll find that an overwhelming majority of the underdogs in those situations were playing at home. When bettors do decide to bet on the home underdogs, they typically bet larger amounts compared to when they decide to go with the road underdog.
You do still need to do your homework and your calculations to make sure you're getting good value for the risk. Remember: these bets are not always so plain and simple.
Road underdogs
Betting on road underdogs can be dangerous, and if you don't have solid methods for handicapping and calculation, it could end up costing you a lot of money. Road underdogs have everything stacked against them. They have to travel, which means they're not as well-rested or prepared as the home side and, from what we have seen in the past with matchups such as these, underdog teams lose far more often on the road than at home. What you want to consider when betting on a "road dog" is whether the online sportsbook casino has overcompensated for the favorite's home advantage. The good news is that while sportsbooks take all of this into account when they set their lines, they'll often adjust them leading up to the match. This is when the odds on your underdog will be at their best, and if you can keep from getting caught up in the hype for the favorite, you're in a position to clean up nicely with your underdog bet.
Strategies and considerations when betting the underdog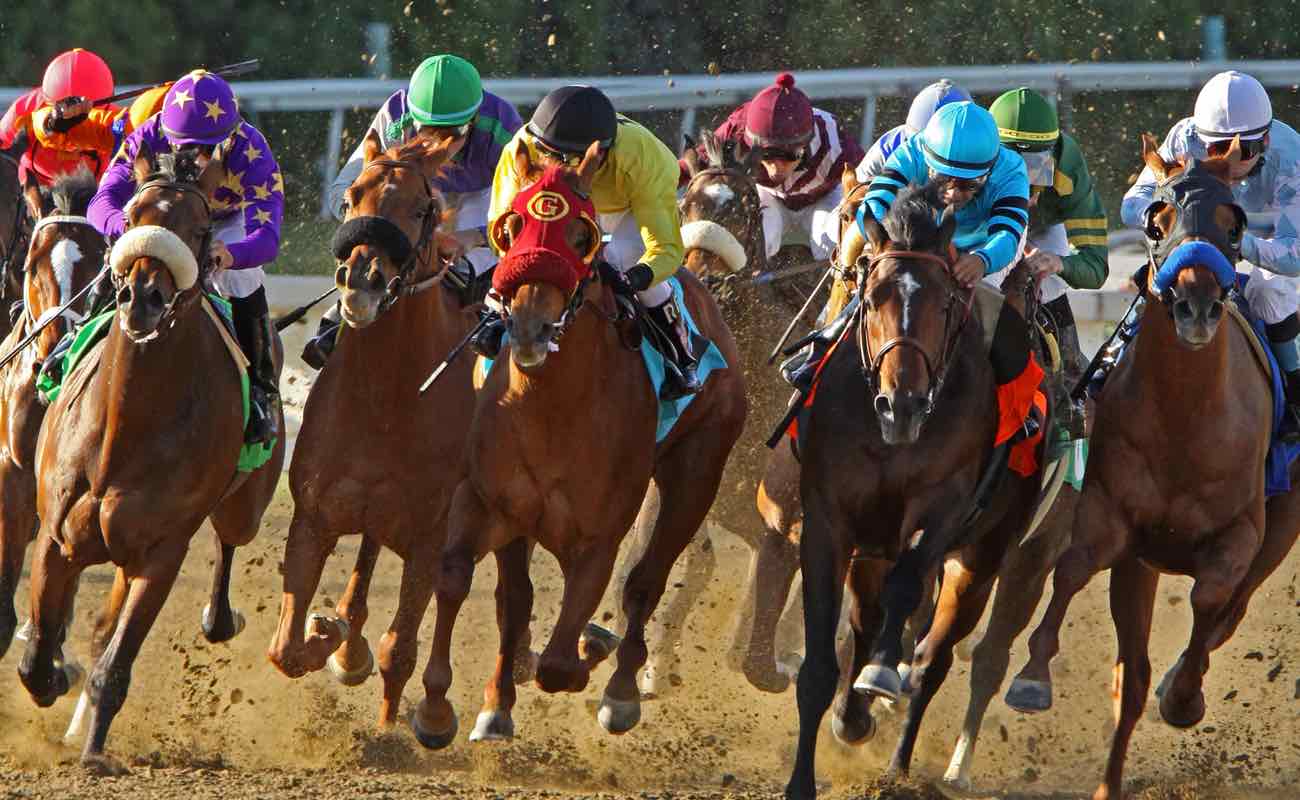 The wonderful thing about online sports betting is that there is more than one way to win. Betting the underdog is only one of these ways and, while it can be quite risky, it can be incredibly profitable if you know what you're doing. Here are a few last tips and tricks to get you on your way to becoming the underdog master!
Be patient
Even if you've done all your calculating and handicapping, and you're convinced that betting the underdog is the smart move, it can be worthwhile to keep an eye on the odds, as they'll likely change as the game draws nearer. This is even more true when your underdog is facing off against a strong fan favorite – the punters will file in to make their safe bets, and your odds will just keep improving. Don't beat the rush: capitalize on it.
Don't believe the hype
The way sports media and sports fans typically work is going to put a lot of focus and attention on the winning teams and biggest names in the game. This means that underdogs often fly under the radar leading up to a big game, and a potentially bigger upset.
When you can tell that the media is hyping up a big team or a star player, take a quick look at the odds for their opponent – it's likely that the underdog in a matchup like this will get great odds, and if your calculations work out, this could be a great bet for you.
Become the underdog betting master with BetMGM
With these tips and strategies on sports betting explained, we hope that you know a bit more about how to bet on sports, and are feeling ready and confident to go out and start making some riskier bets. If you're looking forward to trying out your new skills, then why not register with us at one of the best sports betting sites? At BetMGM, we give you access to some of the best sports betting lines and odds for everything from NASCAR and MMA to the PGA Tour, as well as all major sports such as the NFL, MLB, and much more.