Now that the 2020 NBA Finals are in the books and the Los Angeles Lakers are NBA champions, we take a look back at the best Lakers playoffs of the past 10 years. We know some of you are disappointed to see the NBA season come to an end for various reasons.
However, keep in mind that even though there are no current NBA betting opportunities available, you can still dabble in basketball betting by placing bets on other games and leagues around the world.
Switching gears, we are going to take a moment to look back upon the most memorable L.A. Laker playoff series' in recent memory. The 2020 NBA playoffs provided several great games and moments for LA Lakers players, but there have also been a few more fun times in the past 10 years, and we're here to break them all down.
The Black Mamba's Last Ring
As one of the most beloved basketball athletes of our time, we are all still saddened by Kobe Bryant's passing, but we are also grateful for the countless unforgettable moments he shared with all of us. One of those special times came in the 2009-2010 NBA season in which Bryant led the Lakers to the playoffs.
In what we now know as his last NBA Finals series, Kobe outdueled the Boston Celtics to cap off back-to-back NBA titles, helping cement his legacy as one of the greatest players to ever step foot on a basketball court.
But getting the victory wasn't easy. In that series, the Lakers rallied back from being down 3-2 in the series to force a game seven. In game 7, the Lakers dug themselves into a 13-point deficit before the inspired play of Pau Gasol, Metta World Peace (formerly known as Ron Artest), and Kobe Bryant helped fight back to win the game, and their second NBA Championship in as many seasons.
Kobe's Last Chance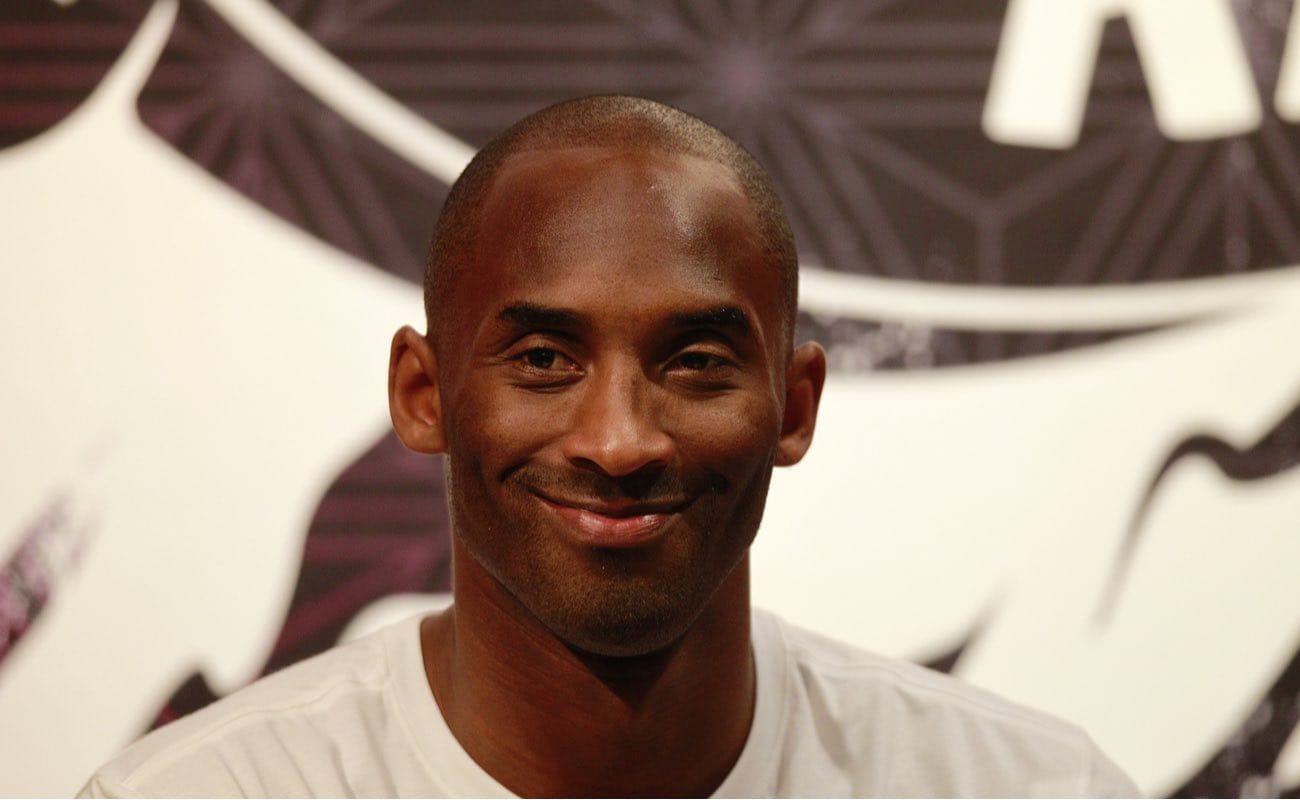 In the 2012-2013 NBA season, the Black Mamba was 34 years old, and the talent surrounding him on the Lakers was dwindling. They started the season off 1-4, fired their coach, and hired Mike D'Antoni a few days later. The Lakers would go on to finish 45-37, which was their worst record since 2007. Yet, it was still good enough to make the playoffs as the seventh seed in the Western Conference.
However, that wasn't the worst of it, as Bryant suffered a ruptured Achilles tendon in his 78th game of the season, ending his year. The Lakers would then go on to get swept in the first round of the playoffs, 4-0 by the San Antonio Spurs.
After that, Kobe Bryant wasn't the same. He kept suffering brutal injuries that forced him to miss several games, while trying to recover with an aging body. There was the broken bone in his knee in 2013, less than two weeks after first stepping back on the court after his Achilles injury had him out for a full calendar year. This knee injury would only allow him to play six games that year. The following year in 2014, Bryant was limited to just 35 games after tearing his rotator cuff in his shoulder, requiring surgery. Then the next season, Bryant announced he would be retiring at the end of the year.
After 20 incredible seasons as a Los Angeles Laker, he was done. He had put every ounce of his abilities on the line for the Lakers every time he stepped foot on the hardwood, and the game loved him for it. The very next season, Los Angeles showed their support and respect for one of the game's greatest, by retiring both jersey numbers Bryant wore, #8 and #24. What a career.
LeBron James Leads Lakers to Victory
Entering the playoffs for the first time since 2013, the Lakers were back, this time, as the top seed in the West. Not to mention that they had a roster built to win, featuring LeBron James, Anthony Davis, and a strong supporting cast.
Although it presented plenty of struggles, and a season like no other due to a sudden COVID-19 outbreak, the Lakers pushed on. In doing so, they beat their first three opponents in five games before beating the Miami Heat in six games to win their 17th NBA Championship as a franchise.
What's Next For Basketball Fans?
Unfortunately, fans will have to wait at least a couple of months to begin seeing NBA betting lines again. Until then, they will have to pay attention to the LA Lakers news stories and rumors that pop up to get their fix of NBA action.
Otherwise, for a taste of basketball betting, and all kinds of online sports betting, there are still several other leagues and sports still in action. Of course, there is also always the NBA Draft, taking place on November 18th, and that event should provide some interesting opportunities for NBA betting picks as well!
Register today with BetMGM, and get in on the action!