The Aaron Rodgers sweepstakes are underway. 
The variables at play are countless. Trade value, geographic location, personal relationships, salary cap, coaching scheme, and perhaps state income tax could have an impact on Rodgers' decision.
The ability to win a Super Bowl, however, should be at the top of the list as the 37-year-old's legacy hangs in the balance after another early postseason exit.
He's arguably the most efficient quarterback in NFL history and perhaps possesses the most talented right arm in league history. But his one Super Bowl ring and 1-4 record in NFC title games are dragging down his final resting spot in Hall of Fame lore.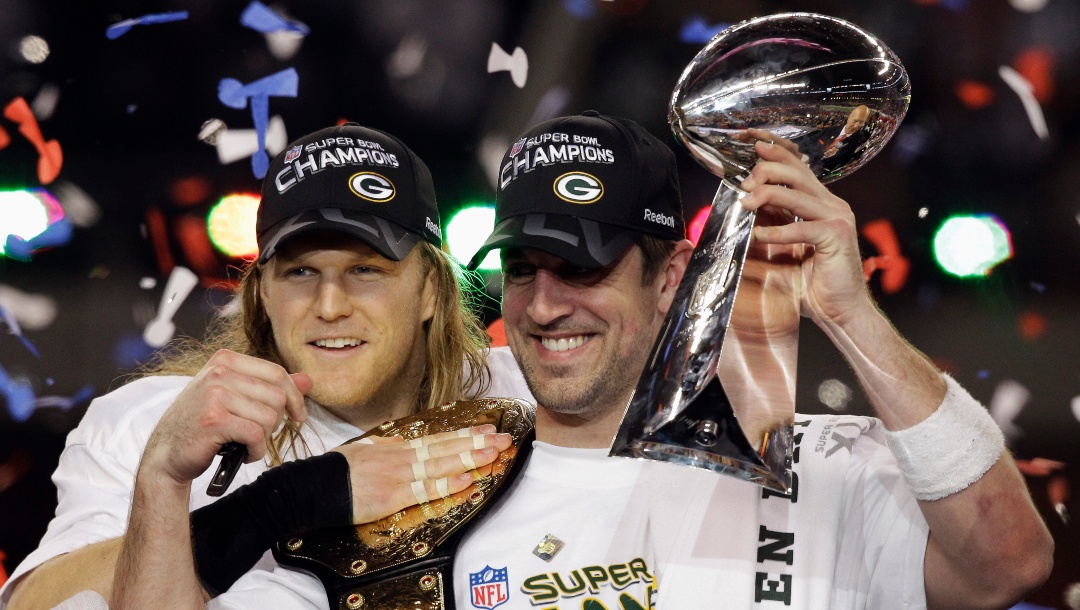 With that in mind, where would he have the best chance to win a second Super Bowl? 
Assuming contracts details, salary cap restrictions, and acquisition costs are ironed out by smart people, which NFL teams offer Rodgers the best chance to win another ring and cement his legacy as an all-time great?
San Francisco 49ers
If you can't beat them, join them. 
Rodgers is from Chico, California, just 139 miles from San Francisco and his "hometown" team has eliminated the three-time NFL MVP all four times they've faced each other in the playoffs. 
The Niners have an elite offensive mind in Kyle Shanahan running an innovative scheme that is designed for physical postseason success. And they boast one of the best defenses in the NFL as well. 
Despite mediocrity at quarterback, Shanahan has four playoff wins, including the 2019 NFC Championship. And he'd have five playoff wins if Jimmy Garoppolo didn't overthrow Emmanuel Sanders in Super Bowl LIV.
Rodgers would take this team to the next level as the Super Bowl front-runner if he so desires. And being in his home state closer to his future show biz career might play a factor.
Tennessee Titans
The Titans are an elite quarterback away from true Super Bowl contention.
Tennessee was the 1-seed thanks to the league's best running back, Derrick Henry, and arguably the league's best defensive line. The organization is led by a culture-driven head coach in Mike Vrabel, who's never had a losing season, has one AFC title game appearance, and should be the top candidate for NFL Coach of the Year.
Ryan Tannehill has played in five postseason games for the Titans and has done nothing to prove he can win a Super Bowl, holding this team back in each of their postseason losses over the last three years.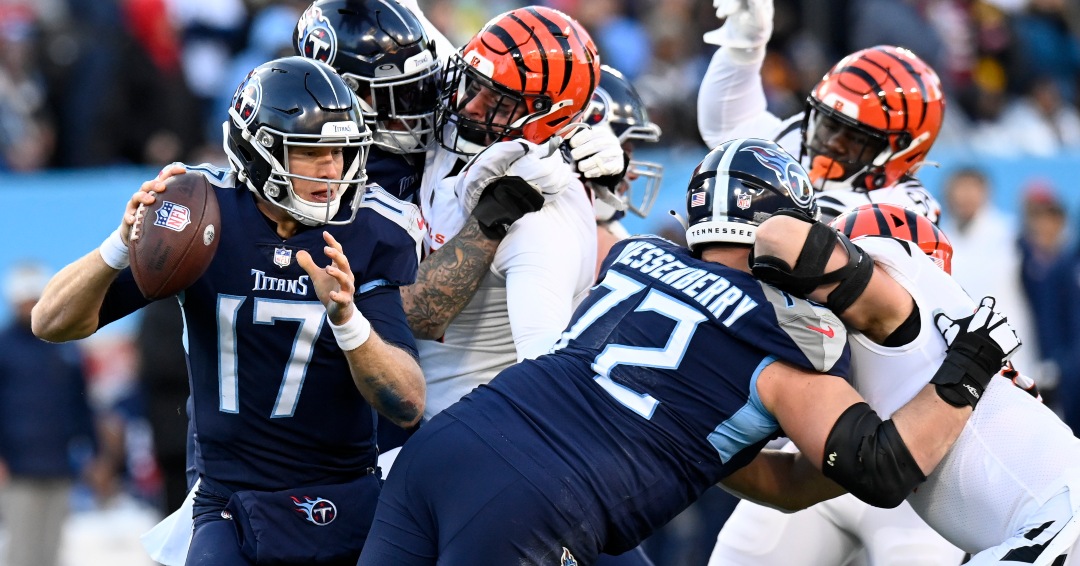 With no viable way out of Tannehill's contract, this one is far-fetched – and, for what it's worth, the Titans insist Tannehill is their guy – but rumors of Rodgers moving to Nashville and this team being a quarterback away from greatness makes this a great landing spot for No. 12.
Green Bay Packers
Staying put doesn't seem like a personal option for Rodgers but if the task is to find the best places in the NFL for him to win a Super Bowl, then Green Bay is among the best options. 
The phrase "the devil you know versus the devil you don't" comes to mind in this situation. He could do a lot worse than playing for a head coach who's led him to an MVP award and two NFC title games.
Indianapolis Colts
The Colts' roster is further away from the Super Bowl than either the 49ers, Titans, or Packers, but there is a lot to like about how this team is constructed. 
The offensive line is one of the league's best and Jonathan Taylor is a budding superstar in the backfield. And the defense is one or two key additions away from being a top 10-unit.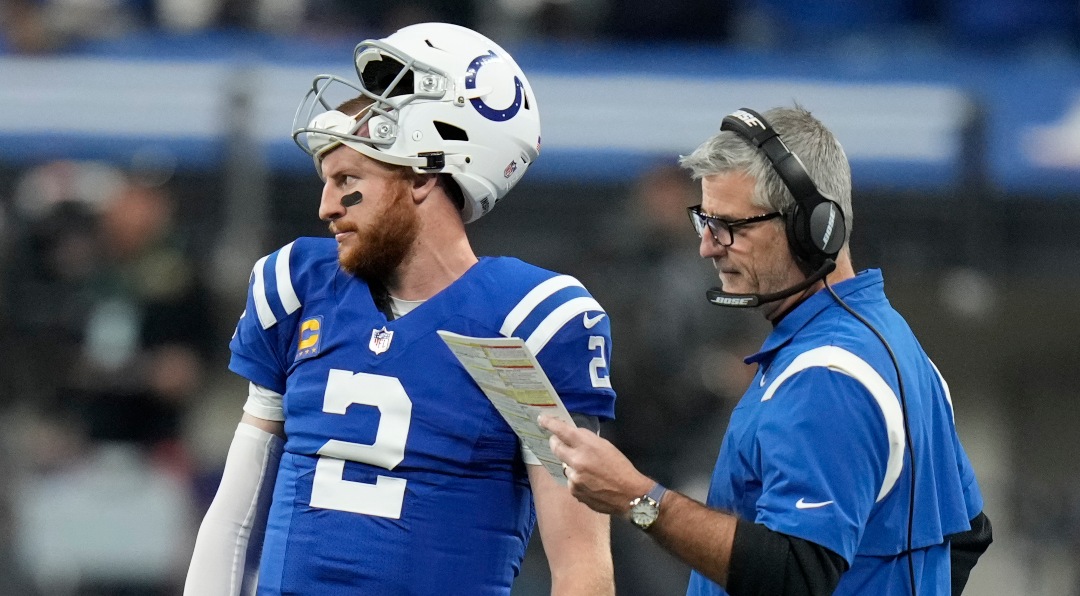 Frank Reich has been dealt an odd hand when it comes to his signal-callers but has shown success his entire career. His offense torched defenses with Andrew Luck in 2018, he won seven games with Jacoby Brissett thrust upon him just weeks away from the season as Luck retired out of the blue, he won 11 games with Philip Rivers in 2020, and posted a winning record with Carson Wentz last season. 
Aaron Rodgers would stabilize all of those issues and instantly put the Colts on par with other AFC powers like Tennessee, Buffalo, and Kansas City.
Denver Broncos
Was the hiring of Nathaniel Hackett a gamble in an effort to lure Rodgers to the Mile High City?
Hackett has plenty of his own upside as an offensive coordinator who went to three conference titles games in four years with Green Bay (2019-20) and the Jacksonville Jaguars (2017), but Denver might be all-in on the Rodgers angle, especially with a strong defense and nice pieces on offense.
Denver feels like a reach for Super Bowl contention, but it's hard to blame them for trying to recreate the Peyton Manning strategy.