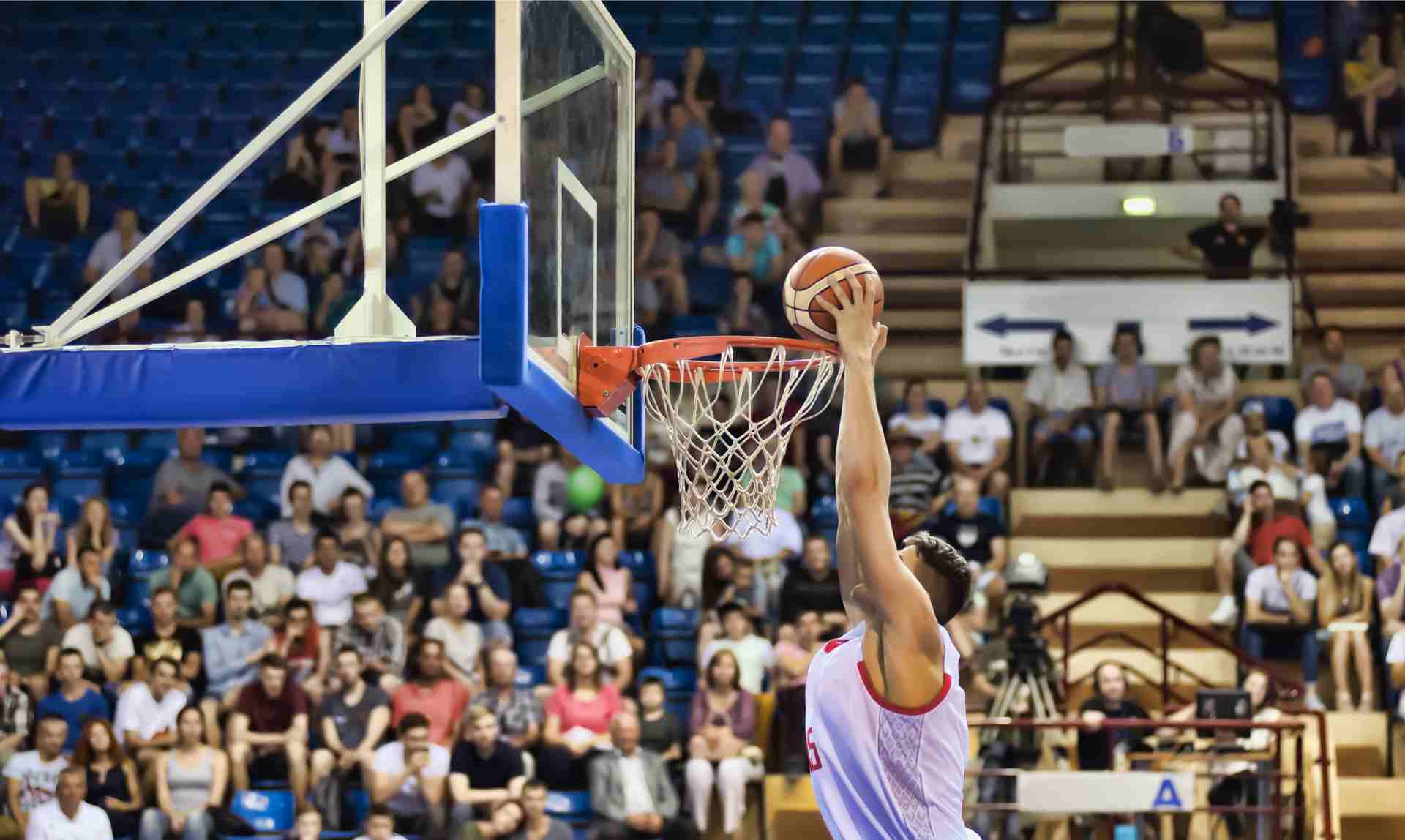 It's almost time for the Division I Men's College Basketball Tournament and fans are looking for the best strategy to pick the winning college basketball teams and brackets. In this article, we'll take a look at how luck can impact your Division I men's college basketball tournament analysis, as well as providing tips that you can use to improve your chances of placing a winning bet.
Making the best choice: is it all down to luck?
Whether you're trying to calculate the Division I men's college basketball tournament odds for the teams with the best chance of winning or trying to pick the tournament's teams so you can put together the perfect bracket, luck will undoubtedly have an impact on your success. But how much impact does it have? Bill Roth, an award-winning broadcaster and professor at Virginia Tech, teaches a course that might be able to provide you with an answer to that.
Factoring in the upsets
As part of Bill Roth's class, students take part in a project in which they use data analytics techniques to identify meaningful patterns that could indicate the final results of the Division I men's college
basketball
tournament bracket. However, as important as these trends may be, there is one key factor that can catch you off guard: upsets. In this high-pressure tournament, teams that are expected to perform can blow out, while underdogs can go on a miracle run and reach the top eight or four teams. These upsets can throw a spanner in the works for even the greatest data analytics work. A journalist from The Roanoke Times sat in on a class with Bill Roth to find out why.
The tourney goes on for weeks, and the first round (which starts today) begins with four mini-tournaments of 16 teams. In each first-round tourney, each team is "seeded," or rated, from 1 to 16 depending on their perceived strength. Supposedly, the No. 1 seeds are the strongest.
Each year, the 64-team field is winnowed down to one champion via 63 separate games. And among those, the average number of upsets is about 13, Roth told the class. In other words, in roughly one in five games, you can count on lower-ranked teams beating higher-ranked ones.
He discusses how the Division I men's college basketball tournament stats from previous years demonstrate certain scenarios, such as an 11th-seeded team beating a sixth seed (37% chance of occurring) or a 14th seed beating a third seed (16% chance of occurring). The article continues with this quote from Roth:
"If we pick the four No. 1 seeds to make the [top four], we're wrong," Roth gravely advised the class. "It's not going to happen."
Taking into account all this advice on luck from Roth, what are some methods or tips you can use to try increase your chances of success?
How to improve your chances of picking a winning bracket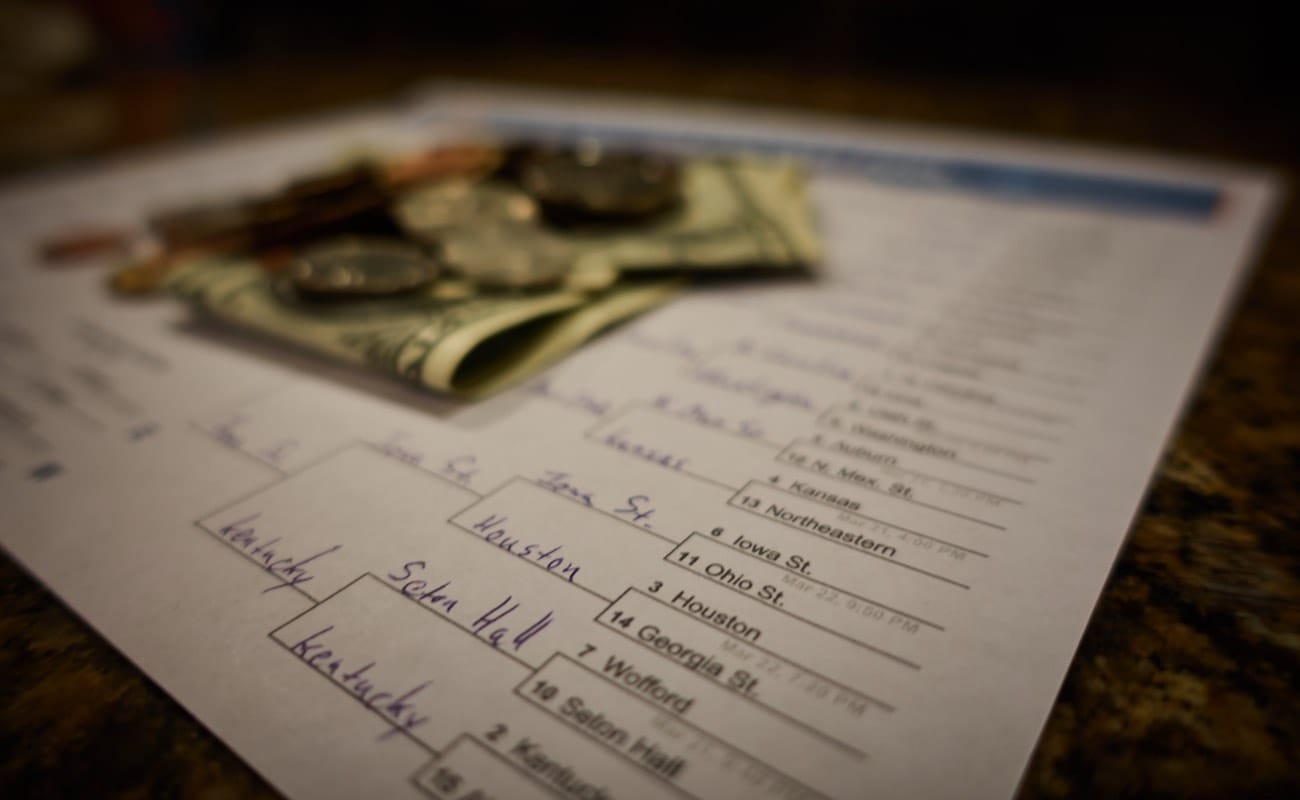 6 tips from CBS Sports for bracket selection
CBS partnered with the writer and editor Dan Loman from Bracket Voodoo to bring you
these six tips
:
Don't try to pick the perfect bracket – The odds of you picking the perfect bracket for the March tournament are very, very low. Loman highlights that one of the main reasons that this part of the season has the term "Madness" in the tournament title is because upsets are not only possible, they are expected (and a large part of the excitement).However, you need to find a healthy balance between the unexpected and what the numbers tell you, as it's unlikely that there will be many major upsets in the early rounds. Loman suggests that you instead focus on one or two unexpected big picks, such as a lower seed making it into the top four teams, or an underdog team taking the final.
Use variance to your advantage – Loman discusses how, even if they are unlikely, predicting major upsets can be very exciting. He also looks at how there are certain characteristics that define a team that is likely to cause an upset. Usually, a lower-seeded team that has a higher variance style of play is more likely to reach higher levels of success in the tournament. This is especially true if they win the turnover battle and play with a short bench.Loman also notes that the opposite is true for higher-seeded teams with a high variance playstyle in that they're more likely to stumble in the early rounds.
Differentiate yourself from the group – This insight is dependent on the pool you're playing in, so it may not apply in every situation. Loman highlights that it's often more important to focus on beating your opponents in your pool, rather than picking the perfect bracket.In order to do this, it's important to look for value picks that others might be avoiding, especially if they are being influenced by trends like "homer" bias, where people have a strong tendency to vote for their home team.
Don't be swayed by recency bias – A college basketball team that is doing well now, or had a great performance in the recent past, won't necessarily be able to carry that success into the Division I men's college basketball tournament. Loman highlights a previous study done by Bracket Voodoo that found little connection between momentum going into the tournament, and success during the actual tournament itself. He also mentions how previous tournament success or failure had minimal effect on how a team might perform in the current year.
Know your pool – Again, the pool that you enter into and the rules that they have will affect how you approach your bracket. You can afford to be more conservative in smaller pools with lower levels of competition, while larger pools will require that you take some chances in order to win.
Accept that you will probably lose – Loman highlights how Lady Luck will need to be on your side if you want to win a tournament pool. More specifically, he states:
According to our Bracket Optimizer, even the most optimized bracket in a 100 person pool is only five times more likely to win than the crowd… meaning you'd still have a 95 percent chance of losing. The crazy, unpredictable upsets are inevitable and part of what makes the Division I men's college basketball tournament so special (and, well, maddening), so our best advice is to just embrace it and enjoy the greatest sporting event of the year
The formula for choosing the ultimate bracket winner, according to the Bleacher Report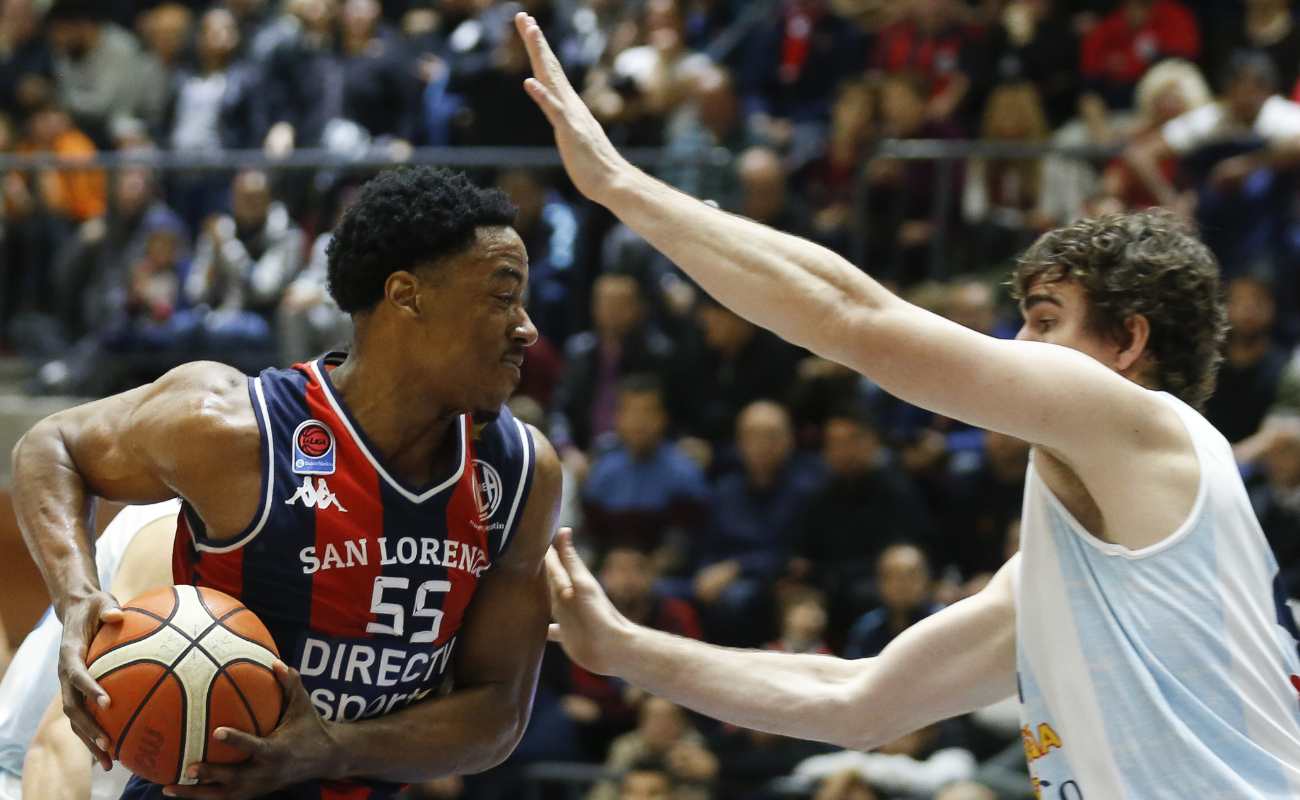 The Bleacher Report
shares seven tips that they claim make their formula a success:
Choose your last four teams first – Rather than starting at the bottom and working your way up, use analytics and data of each team's performance to decide on your top four first. This will help you avoid any biased or emotional decisions.
Do not choose all four No. 1 seeds for the last four teams – As Roth stated earlier, putting the four No. 1 seeds in the top four is a bad idea. The article highlights that while the No. 1 and No. 2 seeds are most often in the top 4, 7th to 11th placed seeds have also made it into the top four in the past.
Keep Cinderellas out of your top four – On the other hand, the chances of a low seeded team making a miracle run into the top four are minimal. Remember that Cinderella stories are few and far between and "they're the exception, not the rule".
No. 12 upsets are your best bet – If you want to take a chance on an upset, No. 12 seeds have a habit of taking wins off higher-ranked teams in the early rounds, even though they've never made it into the top four.
The national champion will most likely be a No. 1 seed – While there is some room for interpretation and creativity up until the top four, any respectable Division I men's college basketball tournament matchup analysis understands that a No. 1 seed is most likely to walk away the victor and that at worst, it's likely to be a top 3 seeded team.
Be wary of No. 2 seeds in the second round – Despite their ability to make it into the top four teams, there is a noticeable chance for No. 2 seeds to lose to weaker teams in the second round.
Put your trust in balanced teams – If your favorite team has a strong offense, but a weak defense, or vice versa, they are unlikely to take home the championship. A team that offers a more balanced approach between offense and defense is more likely to go home as the tournament victors.
Take the shot for the Division I men's college basketball tournament 2020
This advice will help you choose your Division I men's college basketball tournament picks, but sports betting fans may still be looking for a company that offers the best tournament experience. BetMGM is operated by MGM Resorts International, a hospitality and entertainment company that first opened its doors in 1986. We offer sports bettors a secure and easy to use an
online sports betting platform
so you can join in on the excitement of the March tournament. Get started today!