With the post-season tournaments coming to an end, and Sunday (when the teams are selected) getting close, fans around the world are getting hyped for the March College Basketball Season. As the automatic bids are filled and the selection committee compiles their stats for the at-large bids, sports betting fans should be doing the same to stand the best chance of winning big this year.
We are going to talk a little bit about the background of the tournament. We will offer some sound strategies and tips for making your picks during the Division 1 Men's Basketball tournament.
A Peek Behind the Madness
For those who aren't familiar with the March College Basketball Tournament and what goes on, leading up to the tournament, let's do a quick overview of how the tourney works. The Division I men's basketball tournament, also known as March College Basketball Tournament, consists of 68 of the best (or luckiest) college basketball teams from around the country. Teams can be entered into the tournament in one of two ways, either by the automatic or at-large bid.
The automatic bid is decided by which team wins their post-season tournament. Coming first, in your conference, in the post-season tournament means that you are automatically invited to participate in the March College Basketball Tournament. Regardless of how the team performed in their regular season. The other 36 teams that are invited to compete in the tournament are decided by the at-large bid, which is made by the 10-member selection committee. Their decision is based on a number of stats and the team's performances during their regular seasons.
On Sunday, the teams selected for the at-large bid are seeded and revealed, along with the initial bracket for the tournament. This marks the beginning of the tournament and the madness that dubbed the name. It begins to unfold as 68 teams compete in a series of single-elimination games and hope to knock the opposition out until they are the only team left standing.
Factor in Motivation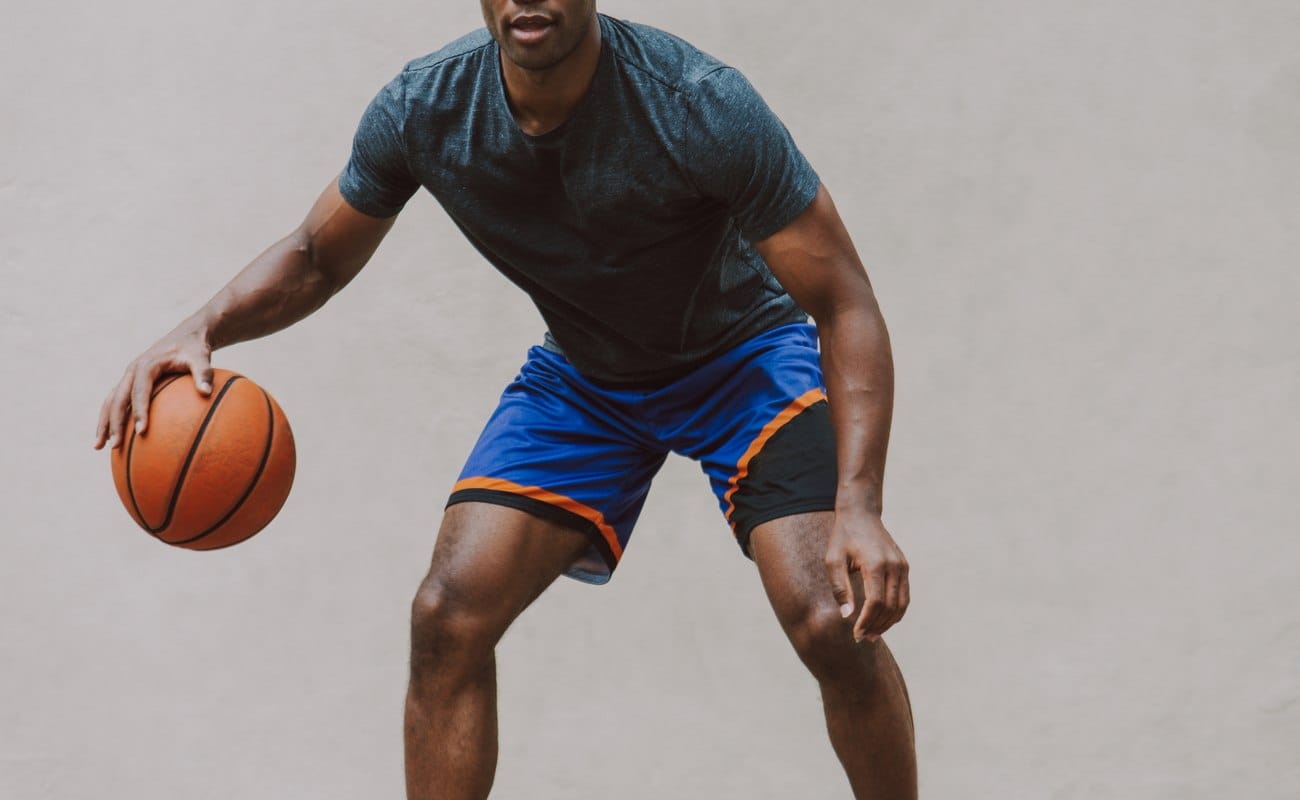 Motivation is definitely something that should be factored in when considering your picks for the conference and post-season tournaments, leading up to the March College Basketball Tournament. Don't pay too much attention to schools that have done enough to secure an automatic bid, instead focus on those that are vying for the at-large bids and are looking to upset some of the more favored teams.
Keep an eye out for Cinderellas too – underdogs can prove a profitable way to bet in tournaments, provided you've done good research and have a strong hunch too. Teams that are on the bubble and need to clutch a good number of wins will be putting it all on the line. Here is where motivation can cause teams to perform far outside their projected potential. It is also important not to get too distracted by teams that were on the bubble and underperformed, it is likely that the team will then lack motivation and that could cost you.
Narrow Your Focus
The March College Basketball Tournament kicks off with a bang, as games start to come in thick and fast. From the 4 play-in games, 32 first-round games and the 16 second-round contests, there are 52 games that can be wagered in only a week. This makes it easy for bettors to get a little caught up in their own madness, trying to get in on all the action. One of the hardest parts of this tournament for bettors is to try and avoid the temptation of placing bets on every single game – particularly games that they have not researched well enough to make informed bets on.
It is nearly impossible to properly research roughly 20 games over the first few days of the tournament. So, a solid strategy is to simply focus your betting on a few teams that you are familiar with or have been able to research and stat track during the season.
Study Past Performances

Next in the strategy guide is to do a bit of research on how teams performed in the stretch leading up to the tournaments. This means not paying too much attention to their overall records, but actually going back to the start of the season, and making note of how their performance changed as their season developed. Paying more attention to teams that finished strong, rather than teams that fell apart towards the end of the year, can be a good way of narrowing down your selections and focusing your efforts on teams that are more likely to perform for you.
It isn't often that teams who limp into the tournament will go on to have a deep run. Particularly, if they are coming off of back-to-back games having underperformed. Rest is also a worthwhile factor to pay attention to – a team coming off a bye is more likely to perform well than one that hasn't had a chance to be properly rested.
Playing Defense
While a team with a strong offensive capability is likely to put up an impressive performance in the regular season, teams that rely entirely on their offense to carry them are prone to upsets – sometimes the shots just won't fall. Because of the single-elimination format of the March College Basketball Tournament, one bad shooting performance could mean elimination from the tournament, whereas consistently good defense can pad a poor offensive performance and still clutch up for the win.
In the early rounds, when there's not too much that is certain about the matchups in each region of the tournament, strong defense-oriented teams are safer to back against the spread. There are also factors such as nerves to consider, and teams that are anxious will likely struggle to make their shots consistently. If the defense is solid then it takes the pressure off a miss here and there.
Location, Location, Location

Not the most important factor, but still one worth considering during the Division 1 Men's tournament, is the location of the games played throughout the tourney. The games are typically played on neutral grounds, but higher-seeded teams will get placed closer to home than others. This means that there is more chance of their fans packing out the stadium to show their support.
This comes back to the bit about motivation and having a stadium full of your fans all wearing your colors and singing your songs. It means that the "home" team will have that little bit extra to push them to perform at a higher level.
Avoiding Bias
This comes in two sections – being cautious of picking public favorites and letting your own bias get in the way of smart betting.
There are some teams that will be favored by the public regardless of the matchups or their recent performance and stats. The bigger the team or higher their ranking, the more likely they are to be overvalued by the books. Likewise, the less the public knows about a team, the more likely they are to just back the team that is more familiar to them. This is a trap that a lot of bettors fall into, and these trends can be inconsistent to follow.
It is also important to not let your own bias take over your betting. Backing your personal favorite team might seem like the best bet because you back winners, right? Wrong – at least in most cases. As a rule of thumb, you should be trying to steer away from betting on your favorites for that one reason, and focus more on playing by the stats and other information about the teams who are playing each other. You will also have a lot more fun watching your favorite team play when you don't have your bankroll riding on them performing well. This also applies to your picks for the bracket – don't get caught betting on teams to cover the spread just because you picked them to go through to the next round.
With these tips and strategies, we hope that you are feeling ready and confident as we start to approach the March College Basketball Tournament.
If you are looking forward to the tournament and are eager to get in on a little sports betting, then why not place your bets with us at BetMGM?